Progressive Jackpot explained – What is it and how to win at progressive slots
Progressive jackpots are slots without a fixed prize – their prize pool progresses with each bet on the game until someone wins it. When hitting a specific size, some payout automatically, but some can go higher and higher until one winner scoops the jackpot.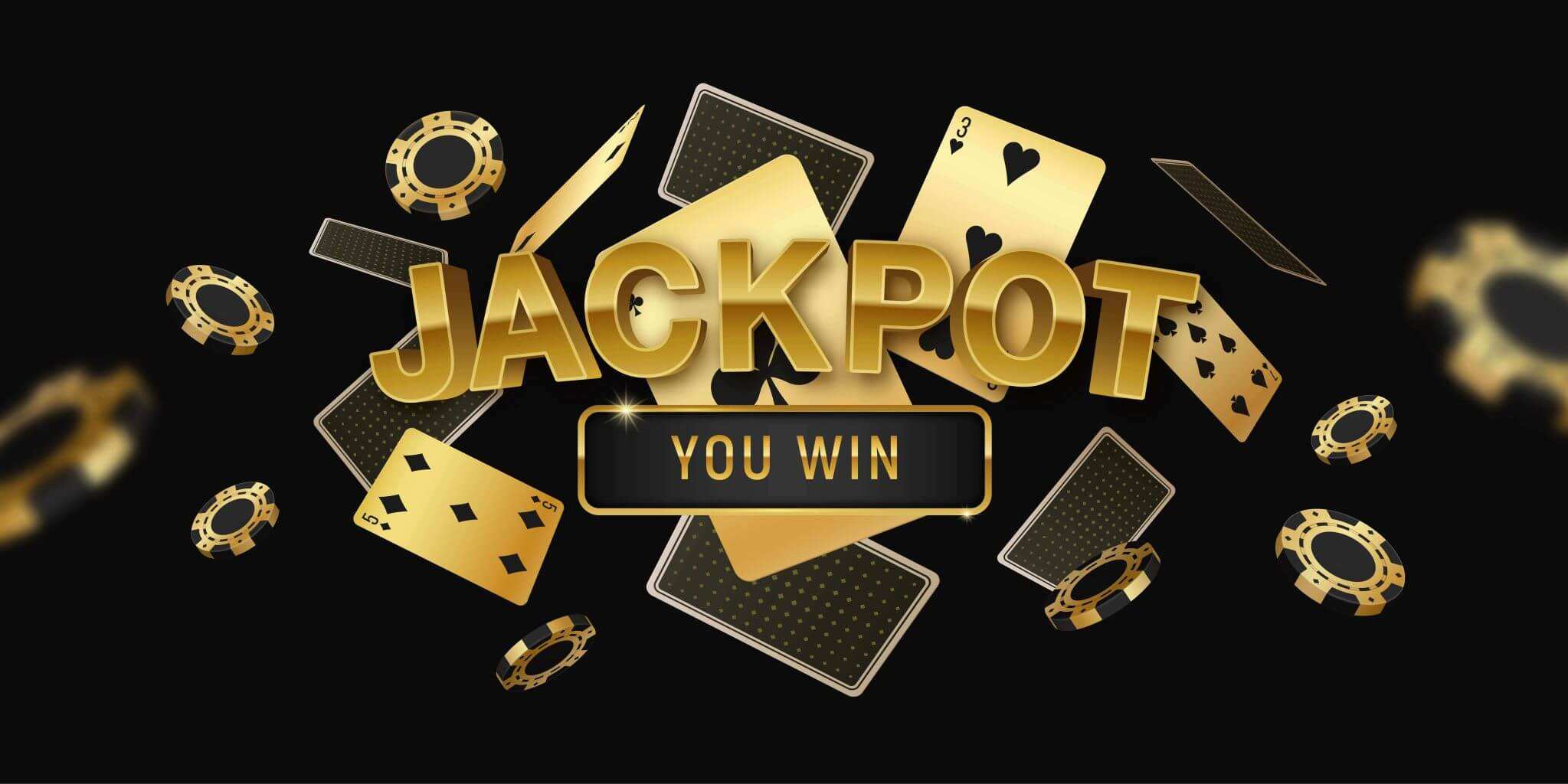 Keep reading our progressive slots article to learn more about these attractive slot machines and improve your chances of winning the main prize.
What Is Progressive Jackpot?
Progressive jackpot games are unique slots where players can win a massive payout randomly after any spin. The longer the jackpot goes without someone claiming it, the bigger it gets.
What differentiates progressive slot machines from other slots are the monster prizes. Some go up into several million, which puts these slots close to the lottery winnings.
Progressive jackpots are connected into one extensive jackpot network, and a small percentage of the qualifying bets made in the game go towards the main jackpot.
For example, if several people are playing the famous Mega Moolah progressive jackpot game simultaneously, they all contribute and play for the same progressive jackpot. Many progressive slot machines are linked across multiple online and offline casinos. The jackpots can get huge when more than one casino offers the same slot.
Local progressive slots come with a bit lower jackpots, but their payout is much higher than regular slots.
The good thing is that when people win progressive jackpots, it resets and starts to grow again. It is not uncommon for such slots to begin with jackpots starting from 1 million and going up even when they are reset.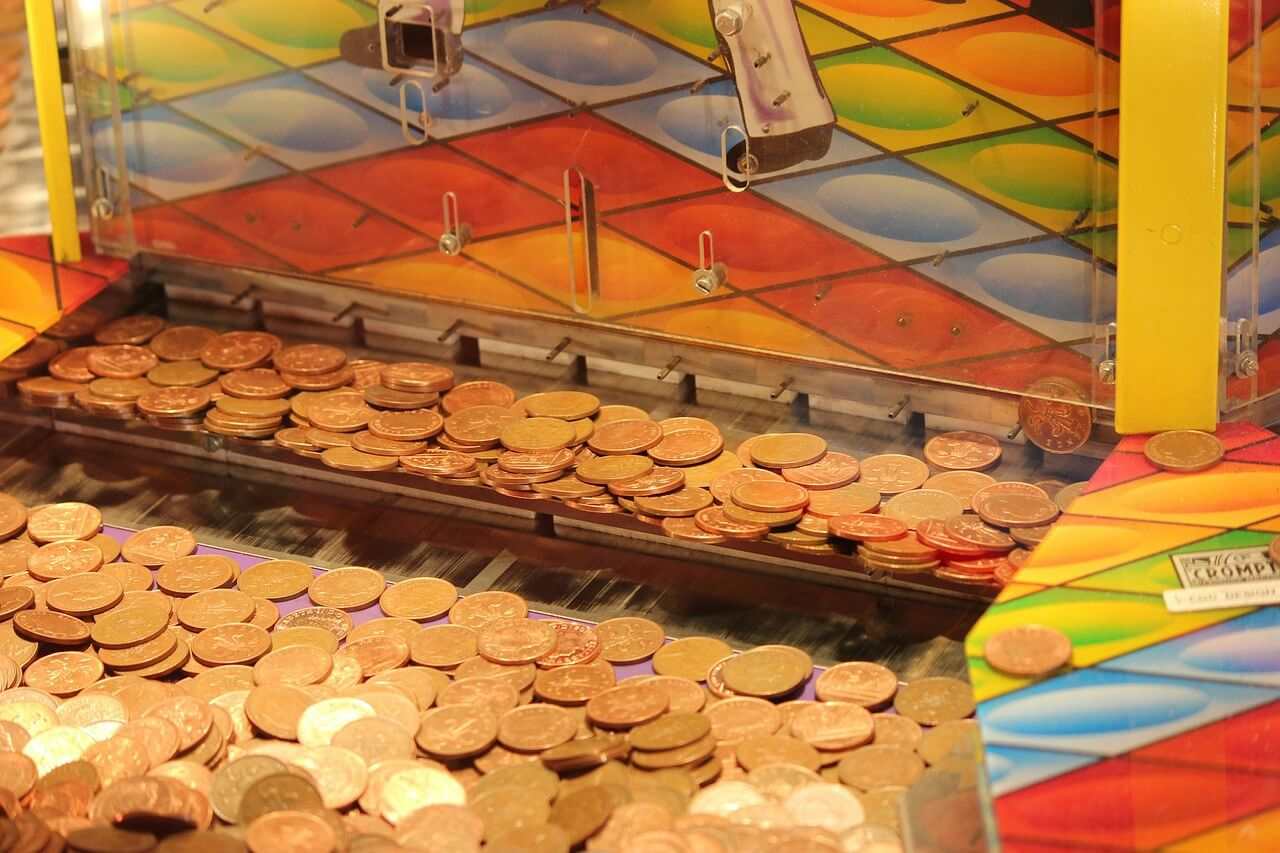 Gameplay and Mechanics of Progressive Slot Machines
Playing progressive jackpots is no different than playing other slot casino games. Players spin the reels like they usually do. The prizes are the only exception where progressive jackpots differ from regular slots.
However, there are a few things to remember when playing progressive slots. The first and most important thing to remember is that most progressive jackpot games only let you win the jackpot if you play with the maximum bet per spin.
Still, you will find some progressive jackpots in online casinos that offer a few different jackpot levels, catering for low-stakes, medium-stakes, and high-stakes players.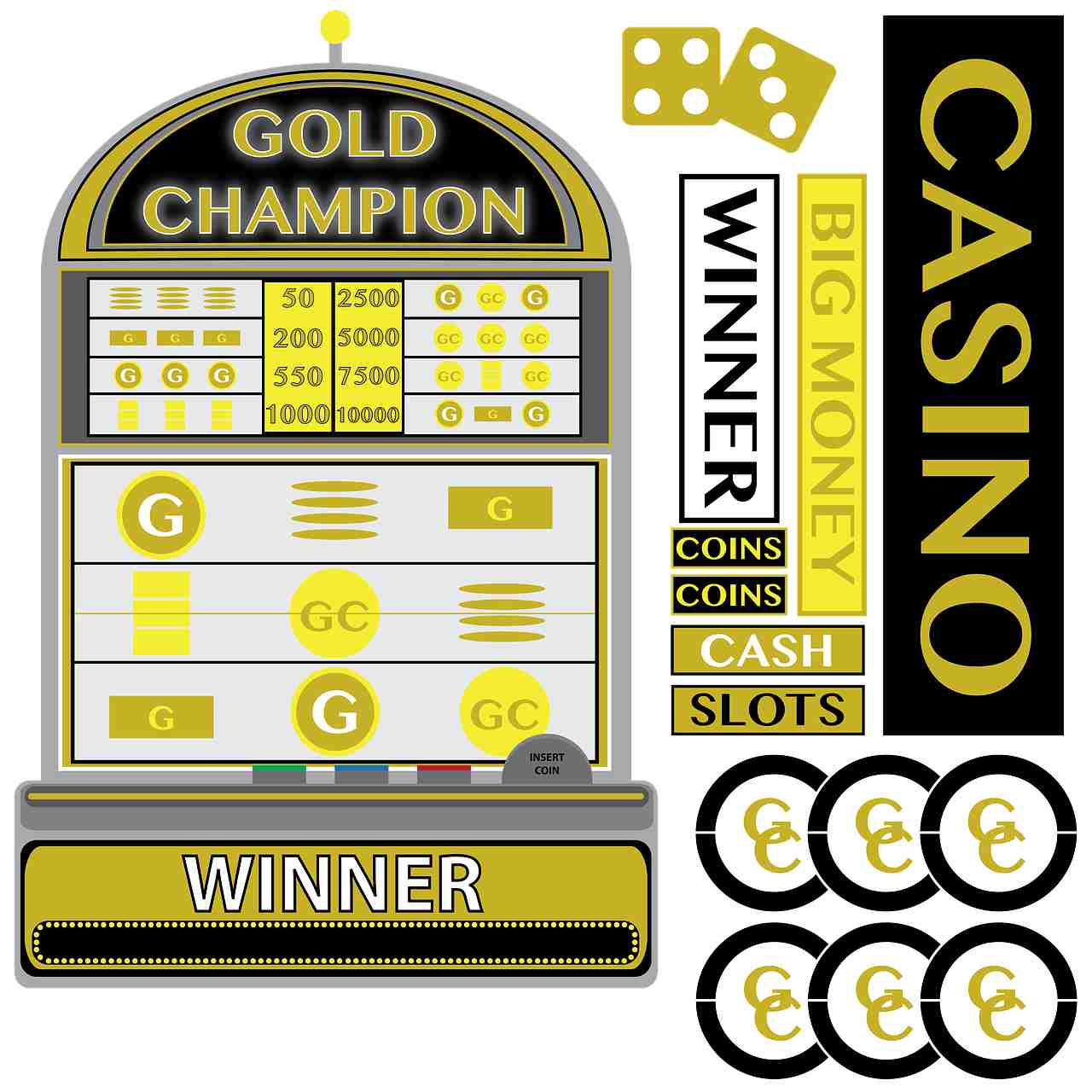 Winning a Jackpot Randomly
Every time you play progressive slots, you have a chance of winning the jackpot prize after any spin. You do not have to combine certain symbols or play some particular bonus game to win the top jackpot prize. The only thing you need to do is bet the maximum amount per spin to qualify for the jackpot prize.
Different slots come with various jackpots, and some come with a unique bonus game that you can trigger during the base game. In some of these slot machines, you may have to spin a wheel to determine the size of the cash prize or pick options from a selection available on the screen.
How High Can Progressive Jackpots Go?
If the top jackpot prize goes unclaimed, the jackpots can reach incredible levels. And the more accessible and popular the progressive slot machine is, the higher the potential for winning the hefty progressive jackpot.
Sometimes, a progressive jackpot slot that has a prize that has been unclaimed for a long time will attract lots of casino players. We have heard and read about some astonishing stories of people winning 20 million or more by playing mega-popular progressive slots like Mega Moolah or Mega Fortune in recent years.
Although chances for winning huge jackpots are incredibly slim, someone still has to win it. Therefore, whether you go to Las Vegas or sit in the comfort of your home – play progressive slots and hope for the best outcome.
Where to Find and Play Progressive Jackpots?
Most casino operators, both online and land-based casinos, organize their slots by category/type. You will quickly find progressive casino games separated from other slots in online casinos. When you open this category of slots, you will see the display of the jackpot meter of eligible games and note which slot machine currently has the biggest jackpot. Many online casinos also include a list of enormous winners for the day/month/year.
We recommend you register an account at a reputable and licensed online casino and browse around for casino games featuring huge jackpots. Finding those won't be a problem. Large jackpots are waiting for you, so play progressive slots and have fun. Also, make sure you play in a casino that a reputable gambling commission licenses to be sure you are playing in a safe casino environment. Then, play the most popular games responsibly, and good luck chasing the progressive jackpots.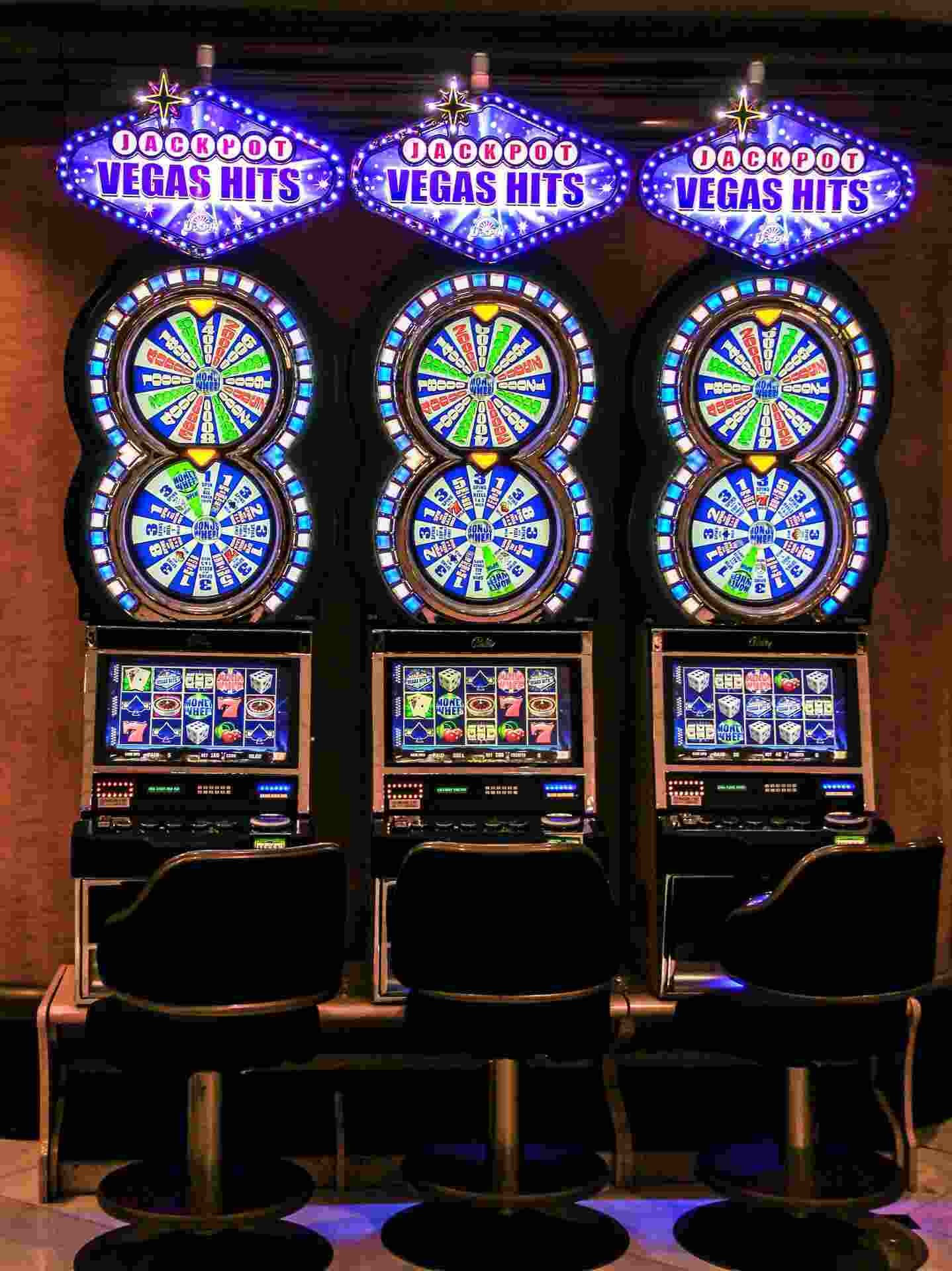 Types of Progressive Jackpots
There are a few types of progressive jackpots, and three of them are usually most commonly found in casinos – network progressive jackpot slots, standalone jackpot slots, and local jackpots. Their jackpot sizes vary depending on the number of players contributing and the number of connected slot machines.
Network Progressive Jackpots
These progressive slots come with the highest jackpots, well into millions. Each progressive slot machine is linked to another across multiple casinos. Also, casinos may offer the same jackpot prize across many different brands of a specific slot. In any case, all qualifying bets increase the jackpot size and have the same award in the end. Although the chances of having a winning combination leading to the progressive jackpot are minimal, the prizes can be monster-high.
Standalone Jackpot Slots
A standalone progressive slot machine is reserved for only one slot in the casino. Such slot is not connected to other progressive slot machines and is not a part of an extensive network. Like progressive network jackpots, the jackpot resets after someone wins the main prize.
Local Jackpots
Local jackpots form a group of several progressive slot machines within a land-based casino. The local jackpot prize might be linked across several different casino games in an online casino.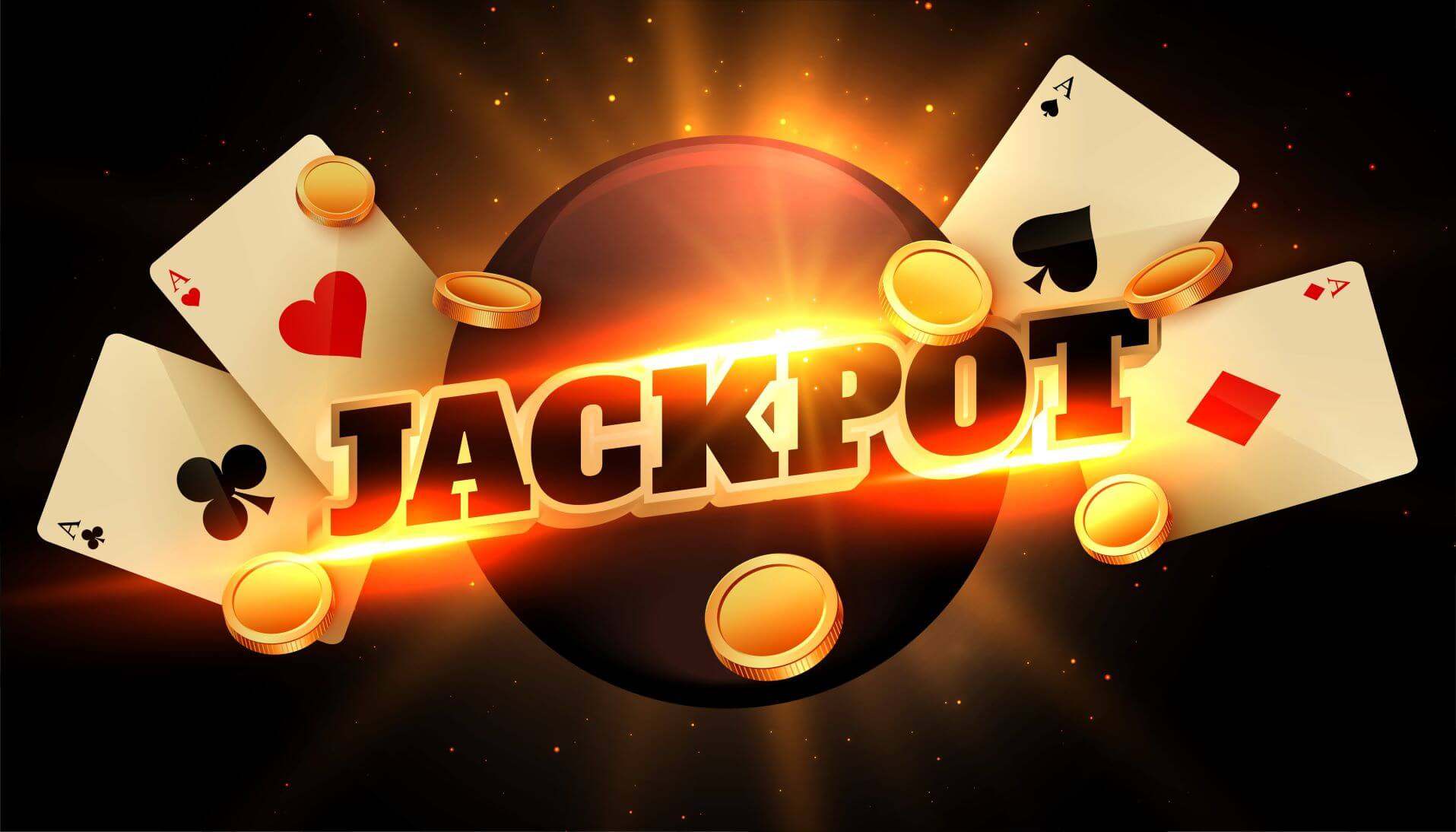 Odds of Winning a Progressive Jackpot Prize
There is good news and not-so-good news when it comes to progressive jackpots. The good news is that players have a chance to turn a minimal investment into a multi-million, life-changing win.
However, the odds of winning the top jackpot prize are in the millions to one. Winning at some of the most popular progressive jackpots, like Mega Moolah, can come with odds of 1 in 50 million, or even more. That makes these slot machines close to the lottery. However, there are still winners crowned each day. Many people have defied the odds and have taken down some fantastic progressive jackpots.
The only thing you can do is play progressive slots, have fun, and who knows – perhaps you will be the next happy multimillionaire!
How Do Progressive Jackpot Slots Pay Out?
Playing a progressive slot machine does not require any particular skill. All you have to do is choose your stake and spin! But when it comes to payouts, progressive slots are built differently and payout differently.
The progressive slot machines designers can build the slot with a fixed probability of a jackpot win (for example, 1 in 10 million spins) or a randomly selected time.
The game provider of the progressive slot machine chooses the design and how the jackpot will win, and the RNG (random number generator) does the rest.
In the early years of these popular slots, to win a progressive jackpot prize, players had to match special symbols on a winning payline. However, the most modern progressive jackpots usually require players to trigger a specific bonus game. There might be a few different jackpots to be won, more extensive and smaller jackpots, or there might be a jackpot wheel that players spin to reveal their prize.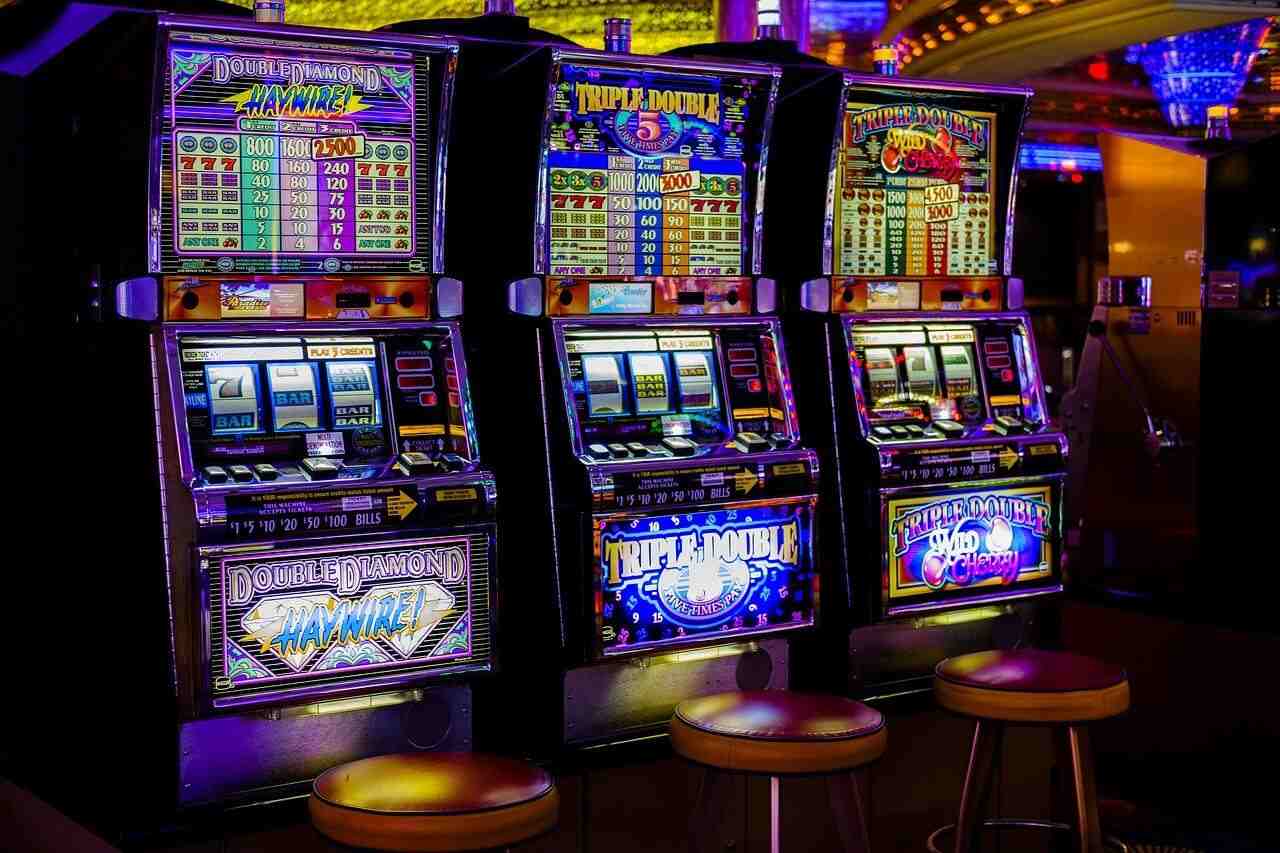 How To Win Progressive Jackpot?
The truth is – there is no simple or easy way to win a progressive jackpot. There is nothing special you can do to enhance your chances of winning. All slots are games of luck, so players rely solely on luck to win.
Gamblers have a common misconception that some jackpots that go on unclaimed for a long time are "due" to land. The fact is that you can never be sure when the jackpot will fall. It may happen today, tomorrow, or after ten years. The best thing is not to worry about it and play your favourite progressive jackpot slot.
An excellent way to improve your experience and potentially increase your chances of winning is playing more lines at lower stakes. The more spins you can squeeze from your bankroll, the better the odds of you landing a progressive jackpot payout.
Progressive Jackpot FAQs
What are progressive jackpots?
Progressive jackpots are like standard other slot machines but with one big difference – they come with a big jackpot prize. Players can win millions of dollars with just one spin, and the colossal jackpot size is what makes them highly popular among casino gamblers.
How do progressive slots work?
All players contribute to the progressive jackpot pool by spinning the reels. The jackpot keeps growing until one happy gambler wins it. How players win the jackpot varies between games, but most progressive slots have some particular Bonus round where players reveal their prize.
How do I play progressive jackpots?
You play the progressive jackpots in the same manner as all other slots. Choose your lines and minimum bet, and spin the reels. Jackpot bonus games are similar to all other bonus games – you either have to spin a jackpot wheel or "click and pick" to reveal your prize.
Are progressive jackpot slots better than non-jackpot slots?
It primarily depends on what you are looking for in a slot. If your dream is to win massive amounts of money, then yes. Standard slots do not pay nearly as much as the progressive slot machines. Progressive jackpots give players a chance to win life-changing cash amounts within seconds, while traditional slots typically pay out more modest prizes.
What are the odds of winning in progressive slots?
The odds of winning in progressive slots are similar to winning the lottery. It goes well into lots of millions to one odds, but still – one lucky player wins almost every day, so it's possible to win despite the minimal odds.
Which game providers and slots are the most popular to play?
There are many quality game providers of progressive slots on the market. Microgaming and NetEnt are probably the two most popular ones, providing plenty of mega-popular progressive jackpot games like Mega Moolah or Mega Fortune. These come with huge jackpots and regularly award winners across several casinos online.
How often do progressive jackpots land?
That is a variable thing, depending on the game. Some progressive slots land jackpots more frequently, even daily or weekly, while others may land a jackpot once a year. There is no sure way to know or predict when or where a jackpot will land, as it is all based on luck.
How can I win at progressive slots?
There is no magic recipe for winning at progressive jackpots. You have to be very patient, determined, and above all – extremely lucky! There is no guarantee that you will ever win on jackpot slots. However, the more you play, the higher the chances that you might be the lucky player who wins it someday.
Can I play free progressive slots?
Yes, you can! You will find many good casinos online that offer free progressive slots to play, but you cannot win real cash on them. They are an excellent option to try them out and see how they function before you choose to commit for real money play.