Slot Machine Wins
The Top Slot Machine Wins of All Times
Playing slots online is one of the favourite pastimes of many people worldwide. Everyone dreams of landing a huge win when playing slots games. For many, that dream has become a reality. There are numerous stories of players becoming multi-millionaires overnight just by spinning reels. The majority of winners have hit the big jackpots playing in brick and mortar casinos, but there are plenty of winners that won in online casinos too.
Keep reading the article to find out about some incredible slot machine wins.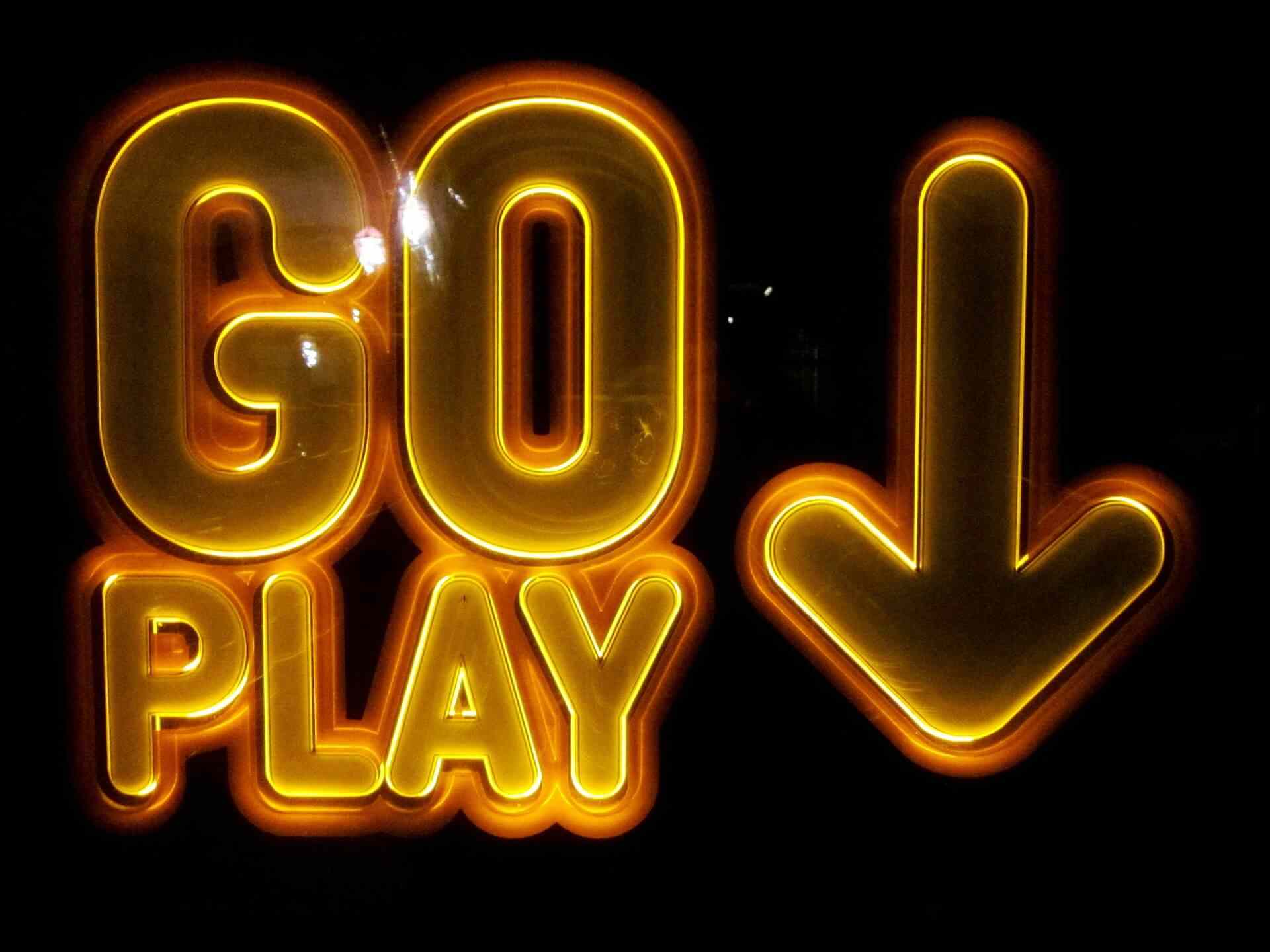 The Highest – Ever Slot Machine Wins
The Lucky Soldier
In 2013, a British soldier named Jon Hayward from Crew, played a penny slot machine to relax after his duties. He played the Mega Moolah slot online and won the massive jackpot of GBP 13.2 million, which was over $20 million dollars at that time. Amazingly, Crew, who also spent some time in Afghanistan, reported for duty the following day and kept quiet for full three days before announcing he was a multi-millionaire.
Megabucks Brings Mega Bucks
Also in December of 2013, an anonymous player spent only $20 on the slot game Megabucks, in the Rampart Casino in Las Vegas. Some spins later, he won $14.3 million, but remained anonymous and donated a large chunk of his winnings to charity.
Free Spins Can Lead To Big Wins
Another anonymous gambler from Las Vegas managed to become one of the biggest casino winners. He was a frequent visitor of the M Resort in Henderson, where he went to use some free credits and enjoy a food voucher he had. He played on the Megabucks machine and won the biggest jackpot, without even realizing it until someone pointed that out. The player won a total of $17,329,817, which shows that even free credits can lead to life-changing wins.
Lightning Strikes Twice
Some slot machine wins sound so unbelievable it makes you wonder. The odds of winning a jackpot once are astronomic, let alone twice. That is exactly what happened to the lucky Elmer Sherwin. Back in 1989, in the Mirage Hotel & Casino in Las Vegas, Sherman won $4.6 million playing the Megabucks slot machine. In 2005, when he was a 92-year-old man, Sherwin shocked the gambling world with another $21.1 million on the same Megabucks slot game in the Cannery Casino & Hotel in North Las Vegas. That is the first time ever for someone to win the biggest jackpot on a slot machine twice.
Caesars Win in Caesars Palace
An anonymous 49-year-old casino player from Illinois won a whopping $21.3 million while playing the mega-popular Megabucks slot machine in 1999. The victory occurred in the famous Caesars Palace in Las Vegas, and the best of all – the lucky business consultant used only $10 to play and win the massive payout.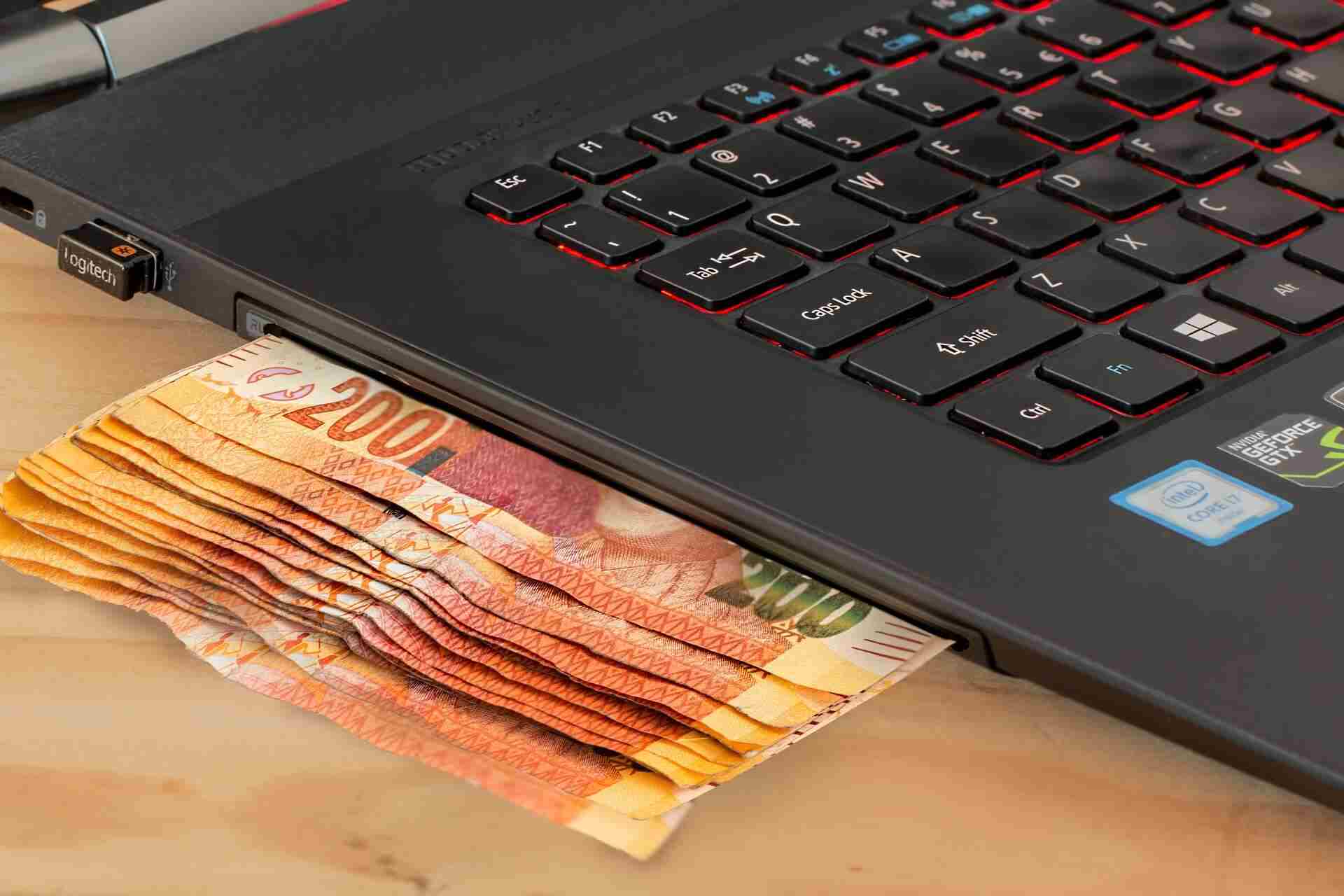 Big Jackpot on Megabucks Again
Bally's in Las Vegas was a happy place for Johanna Heundl. She played the Megabucks progressive jackpot slot in May 2002, winning an amazing sum of $22.6 million. This 74-year old lady won this prize before eating her breakfast, investing $170 before hitting the huge jackpot.
A Minimum Bet For A Maximum Win
A Finnish player made something extraordinary in 2013. He played in the PAF.com online casino, where he won an astonishing €17.8 million after betting just 25¢! Sometimes one lucky spin is all it takes to win big, and that is exactly what this Finn did, playing his game of choice – the Mega Fortune slot by NetEnt.
Lucky Retirement Plan
Just retired, an anonymous woman entered the Palace Casino Station in 1998. She planned to use $100 to entertain herself by playing some slot machines and ended up winning the massive jackpot of $27.6 million on the casino slot – Megabucks. She spent about three hundred dollars that night, but the payout was well-worth her investment.
A huge win followed by a tragedy
One of the highest slot machine wins was the $35 million win of Cynthia Jay Brennan, who won it in 2000. She also played the Megabucks progressive jackpot slot in Desert Inn, Las Vegas. Despite all the happiness and joy from that prize, Brennan was seriously hurt in a bad car crash a few months later and became paralyzed.
The Largest Slot Machine Win Ever
The highest payout ever was massive $39.7 million in Excalibur Casino, Las Vegas. In 2003, a lucky player decided to test their luck and play slots, spending about $100 on the way towards victory. The incredible jackpot of $39.7 million landed, which is the largest ever win on a progressive jackpot slot to this day.
Basic Tips On How To Beat Slot Machines In Online Casinos
When it comes to being successful at online gambling, knowledge and preparation are the keys. You cannot improve your luck if you play slot machine games totally randomly. To boost your winning chances, check out the following tips on winning at slots. Slot machines are based on luck, but there are still a few things you can do to increase odds in your favour. Consider the following:
Carefully choose the right slot machine
Although you may think all slot machines are the same, they are not. Slot machines online have random number generators that determine the outcome of reel spins. All slots come not only with different themes, designs, and sounds, but also have different features, symbols, and a different payback percentage. There are also low volatility slots (paying more frequently, but smaller amounts) and high volatility slots (paying occasionally, but higher amounts).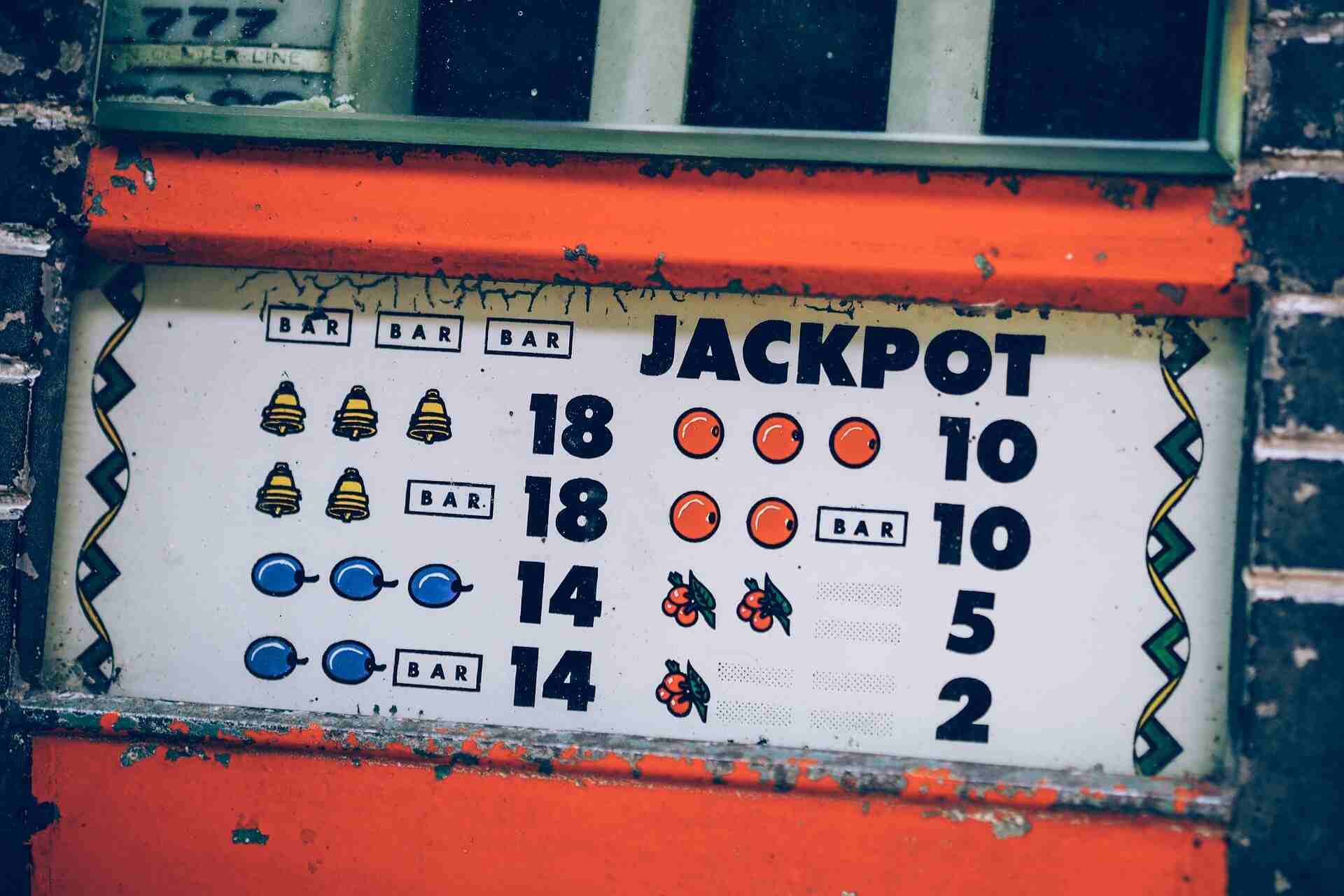 Practice with demo games
Before you start to play slots online for real money, it is advisable you first play slot games for free. Not only that will be very entertaining, fun, and without risk, but you will also get to chance to get familiar with how modern slot machines work, test several progressive slots, explore the slot odds, payout percentage, see which winning combination is the best, and try some good slot machine strategy that may help you win later. Besides playing a progressive slot, also try some penny slots and see their bonus games features and slot pays, so you will know exactly what to expect when you play for real money.
Check the Slot Machine Odds and Paytable
Slot machine payouts and paytables are different from one slot game to another. Check the percentages but also see which symbols are worth the most and least. See whether there are free games rounds, wild symbols and scatters, and other things that can bring you some nice wins. Never forget to check the RTP (return-to-player) percentage as that will tell you the hypothetical chances of winning at that particular slot. RTP is the same as the house edge, and this rate varies from one game to another. If you know the house edge, you will know which slot machines pay the best.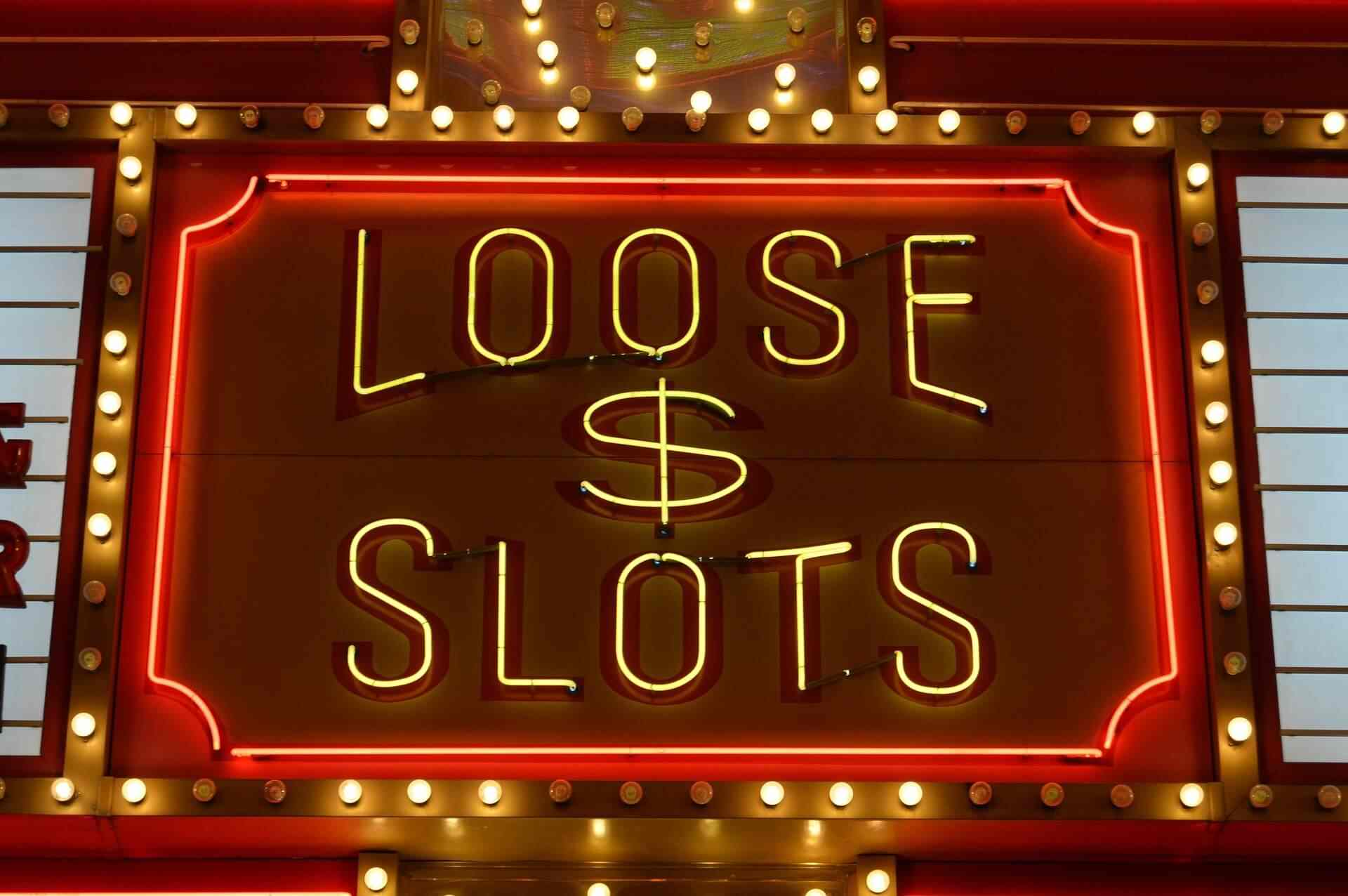 Go for games with smaller jackpots
Casino games with smaller jackpots will pay out more frequently. That means more fun long-term. If you are not chasing life-changing prize wins and just want to have fun and win at slots more regularly, then make sure you play smaller-jackpot slots. We know that progressive jackpots look very attractive, but your realistic chances of winning those are not big.
Follow Good Bankroll Management
A very important thing to do before you start playing in an online casino or land-based casino is to set a budget and stick to it. Do not start spinning reels until you have a precise sum in mind you are willing to spend for entertainment purposes. Play responsibly and remember that you need to focus on enjoying the game, not chase a win at slots at all costs. Most online casinos offer some kind of casino bonus and free spins for new players. These promotions and free spins can also help you boost the bankroll so pay attention to those.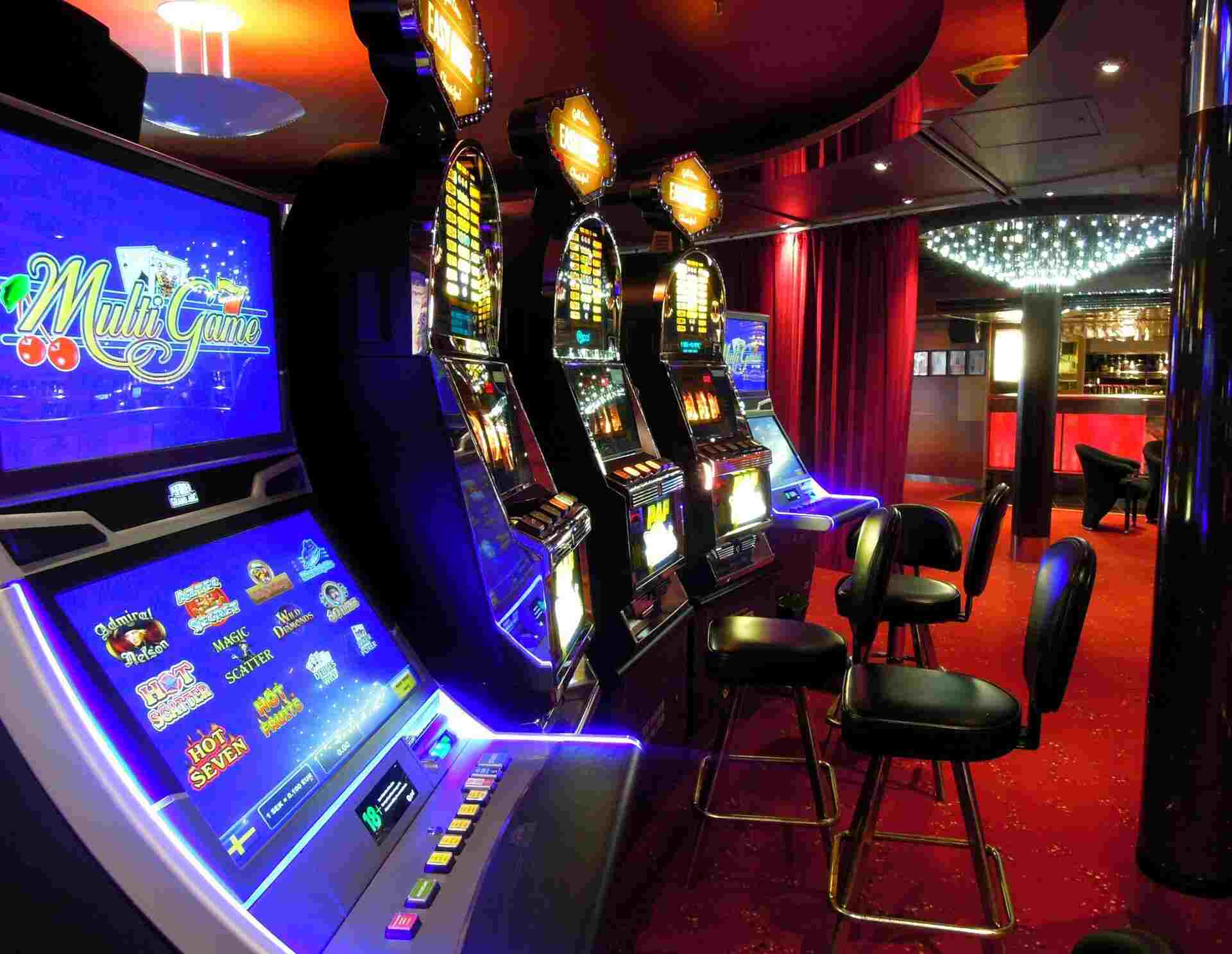 Having Fun and Chasing Slot Machine Wins in an Online Casino
As we can conclude, it is very much possible to win huge amounts of money by playing online slots. Some players search for an edge by choosing loose machines or reading strategy tips on how much to bet and which slots to play. An important thing to remember is that no matter what you do, slot machines are totally random and there is no guarantee that you will ever achieve a big win. The best advice is to enjoy your time when playing online slots and hope for Lady Luck to be at your side.