Biggest Casino Wins Ever
In gambling history, it has first and foremost been the players who won big who then again sparked hopes and dreams. Becoming a multi-millionaire at a poker table, slot machines, or to hit the jackpot of progressive jackpots is deeply infused into our gambler being. After all, the big win component is what keeps us thrilled besides the apparent factor of fun and entertainment.
In this regard, it cannot be denied that Lady Luck is always playing a crucial role. Sure. You can invest time and effort in collecting skills but without the help of a lucky day, even the most skilled player will not see huge winnings arrive. Let us take a bit of a step aside and shed some light on the recent casino history of the biggest casino wins. For the sake of keeping an overview, we will make a categorization along the lines of land-based casinos and online casinos.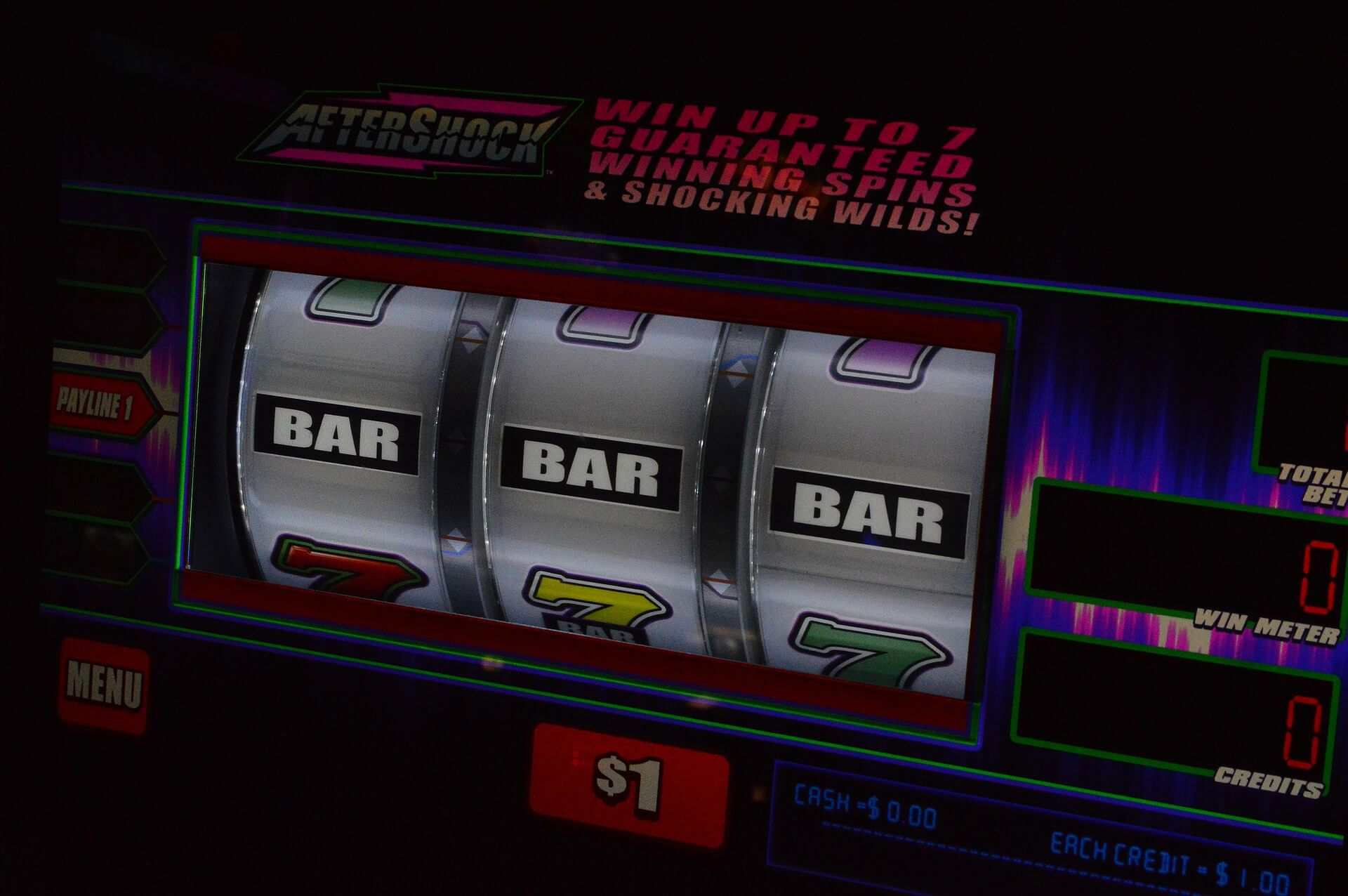 Big Gambling Wins in Casinos
Archie Karas: $40 million at Poker Tables
The man nicknamed "The Greek" was actually born by the name  Anargyros Karavourniotis. Growing up under poverty circumstances, he came to the United States by the age of 17 via ship. While first of all being a feared pool player, he, later on, lent $10,000 from a friend with a 50 percent interest. Remind you that this all started on a $50 basis! With this money, he went to Las Vegas and took a seat at a poker game. Within the next three years, Karas managed to turn those $50 into a staggering $40 million.
His winning streak did indeed turn out to be one of the biggest casino wins in history. His own luck did recede rather fast afterwards though. On the one hand, he lost all the funds within three weeks across multiple casino games such as baccarat, and others. On the other hand, "The Greek" was accused of casino fraud and especially ink-marking Blackjack decks which also led him to be arrested multiple times and ultimately being sentenced to imprisonment of 73 days back in 2013. In 2015 his name was blacklisted and thereafter his gambling career ended.  
Kerry Packer: $26 million at MGM Grand Casino – Biggest Blackjack Win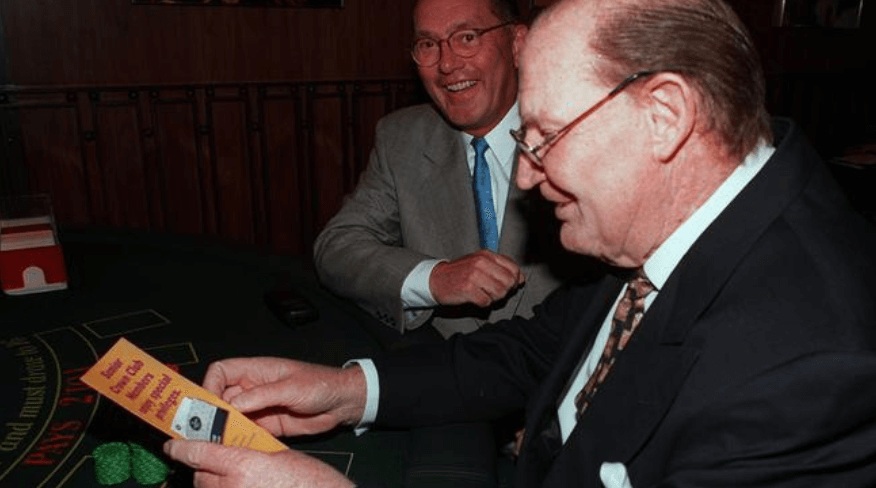 (source: https://www.news.com.au/entertainment/books-magazines/books/kerry-packer-tall-tales-true-stories/news-story/caad935685c8f6f6d5c1d84d7a7efa00)
The Australian media tycoon was a frequent high-roller in casinos across the world. But not only that: he actually even gave tips that paid off a whole mortgage of a cocktail waitress. His generosity towards casino employees was to become legendary. Just as much as his big fashion lucky streak in 1995 at MGM Grand Casino in Las Vegas did.
The Australian billionaire took the real deal  high-roller attitude and was simultaneously staking up to $500,000 per Blackjack hand. Just within a few hours, he accordingly made it to the biggest payout in only one night: $26 million. At the same time it has to be added, that Packer was banned from all MGM casinos in the aftermath since his big wins did not go unnoticed.
Biggest Slot Machine Win in Vegas: $38,7 million at Excalibur Hotel & Casino
An anonymous  25-year old software engineer from Las Angeles made the big cut in 2003. Coming to Las Vegas to watch an NCAA basketball game, he spent some time at Excalibur Casino putting three $1 coins into the famous Megabucks slot. Upon his third coin, the Megabucks machine spat out the record-breaking slot win of $38,7 million (oftentimes wrongly coined with $39,7 million) to the lucky gambler.
The previous record for the Megabucks slot progressive jackpot had been $34,9 million won three years prior. The same jackpot is fed by 157 Megabucks jackpot machines across Nevada by the way.
Pedro Grendene Bartelle: $3,5 million with Roulette
The  Brazilian businessman staked $100,000 on a single roulette spin at the Hotel Conrad in Uruguay. That happened in the year 2017. He made his bet on Red 32 and the result was big money: $3,5 million.
Don Johnson: $15,1 million with Blackjack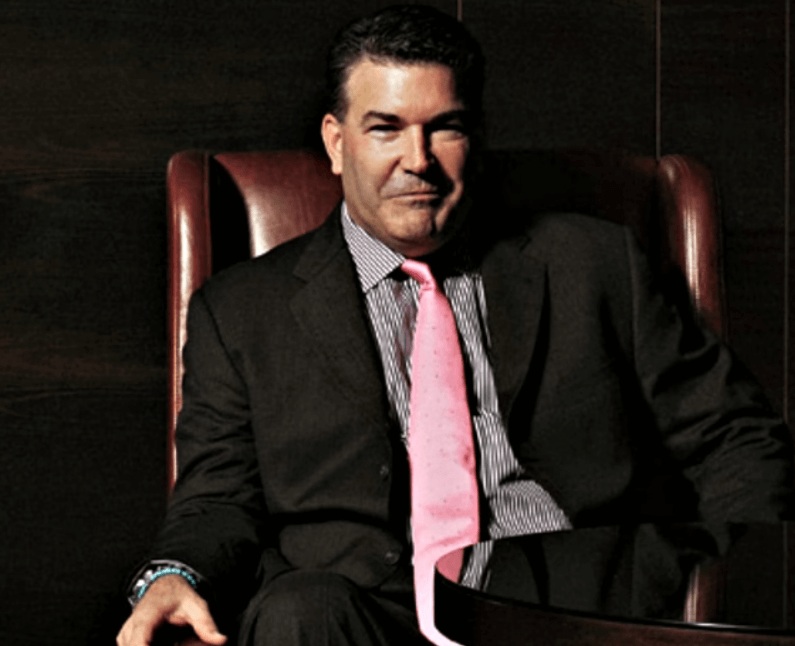 (source: https://www.theatlantic.com/magazine/archive/2012/04/the-man-who-broke-atlantic-city/308900/)
Strange tales like this one certainly cannot be left out from the history of biggest wins. The namesake of the famous actor had  one major journey of winning big within just 12 hours at the Tropicana Casino in Atlantic City. Collecting $6 million single-handedly. And that was not even the full picture. In the months before this night, he had taken his chance at Caesars Palace and won $4 million but also he visited Borgata Casino where he made $5 million.
But how was this possible? First of all, Johnson was allowed to stake a massive $100,000 a hand by the former CEO of Tropicana. The very same casino also gave this CEO a farewell not long after this incident. Other than that, the casinos were also willing to give him discounts on losses since those perks were pretty common for high-rollers at the time. Nevertheless, Johnson was negotiating a deal with high table limits and loss rebates which in combination with  perfect Blackjack strategy did the job for him.
Biggest Slot Wins in Online Casinos
€19,430,723.60 at Absolootly Mad™ Mega Moolah
On the 27th of April, the slot machine Absolootly Mad by Microgaming was in the mood for allocating big jackpots. In this case,  a Belgian player made it into the list of the biggest casino wins of all time. Spinning on a bet of €15 at Napoleon Sports & Casino, the slot machine rewarded an astonishing €19.430.723,60 (which approximately equals $28 million CAD) to the gambler.
The Belgian player even went on to say that this would have been his last spin during his session. Not only did he become the record-holder at this specific casino but accordingly also a world-record holder.
Biggest Online Casino Wins: £13.2 million at Mega Moolah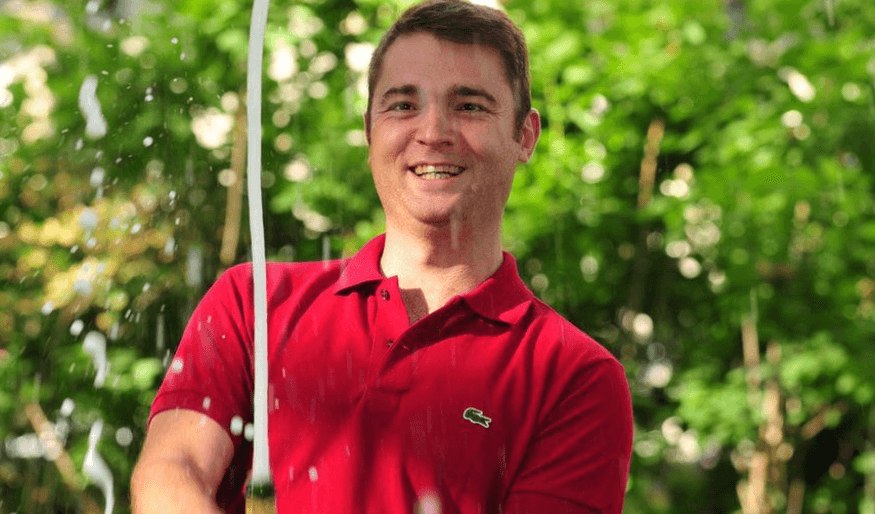 (source: https://www.bbc.com/news/uk-england-stoke-staffordshire-34495287)
Jon Heywood from Cheshire is a  British Soldier who had been deployed to Afghanistan before scooping magnificent £13,213,838.68 (roughly $22,9 million CAD back in the days) while playing Mega Moolah. He did so while betting 25p at Betway Casino. So it was, once again, up to one of the largest slot jackpot versions available, to make someone win big.
Heywood, aged 26, said that he wants to use the money for his father who needed organ transplants but also for more material wishes: a luxury car Bentley Continental convertible GT. 
€17,861,800.54 at Mega Fortune by NetEnt
2013 was the year when an  anonymous Finnish player increased his bank account with yet another bigger jackpot in online casino history. This time it was the slot machine Mega Fortune with its progressive jackpot which created the magic moment. It all occurred at Paf Casino where the player triggered the big win on a €0,25 bet.
As he hit the jackpot, he was achieving the grand prize of €17,861,800.54 which equaled approximately $23,6 million CAD back then.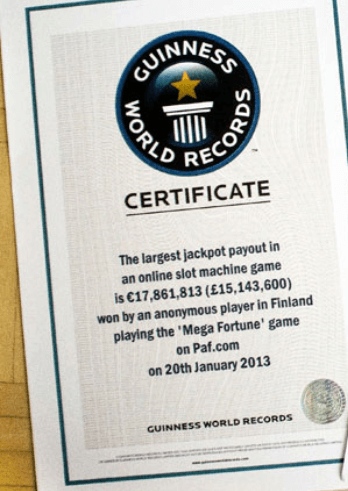 Source: https://www.paf.com/en
The Bottom Line
We have shown you a couple of the biggest casino wins which happened in multiple settings: in Las Vegas casinos (Megabucks slot machine as well as poker, roulette, and blackjack tables), Atlantic City casinos, but also through an online casino account on slot machines. Especially the winner stories surrounding Las Vegas oftentimes resulted in winners being banned for life later on. Caused by either casino fraud as in the case of Archie Karas, or other reasons.
Thereby insinuating that big wins can also have bad side effects. Those can be carelessly wasting the money, thriving for more by using prohibited ways, and more. That is why we are also looking at winner stories in another article where the lucky ones lost it all, even though it might not even have seemed thinkable. 
This should not keep you from trying your own luck at a jackpot. Big online casinos offer a whole array of progressive jackpot slots including Mega Fortune, Mega Moolah, Arabian Nights, Hall of Gods, and others. Those popular games did indeed make gamblers millionaires overnight. Just keep in mind to play responsibly while hunting the biggest casino wins and who knows… maybe you will soon be the best casino wins story worth mentioning as well?!
Biggest Casino Wins FAQ
What was the biggest Blackjack win in history?
The Australian billionaire owner Kerry Packer was not at all in need of money when winning around $26 million during one night at the MGM Grand. Staking up to $500,000 a hand across the hours.
What are the biggest slot wins 2021?
On April 2o21, an anonymous Belgian player took home around C$28 million when hitting the Mega Moolah progressive jackpot on Absolootly Mad. He had been betting quite more than the usual minimum bet which increases the chance of triggering the jackpot wheel.
Who managed the biggest Las Vegas casino wins?
The Greek man Archie Karas who was banned from all Las Vegas casinos in 2015 after he was proven guilty of fraud, won $40 million within just 3 years from 1992 to 1995. He did so while staking high at poker games. The sad part of his story was that he not only lost any access to any casino in Las Vegas, but he furthermore lost this vast amount of money within three weeks.
Can I see the biggest casino wins on video?
It is rather more easy to discover the biggest casino wins on slots than anything else. After all, many of these date back many years. Then again you can for instance see Pedro Grendene Bartelle win $3,5 million with roulette in this Twitter video. Mostly due to it happening more recently.