Jackpot Winners
Huge Jackpot Winner Stories – Luck Hits When Least Expected
Winning a casino jackpot is a dream of millions of people. We are constantly reading stories of huge winners. We dream of being one of them, achieving a big win and solving all our problems. The truth is, some people are just born lucky. There is no recipe for success when it comes to winning a top prize while playing any casino game. You never know when or if would ever happen.
All we can do is just hope that one day, one good day, the luck will smile upon us and we will become a lucky jackpot winner. In the meantime, we can read inspiring and incredible stories of previous jackpot winners.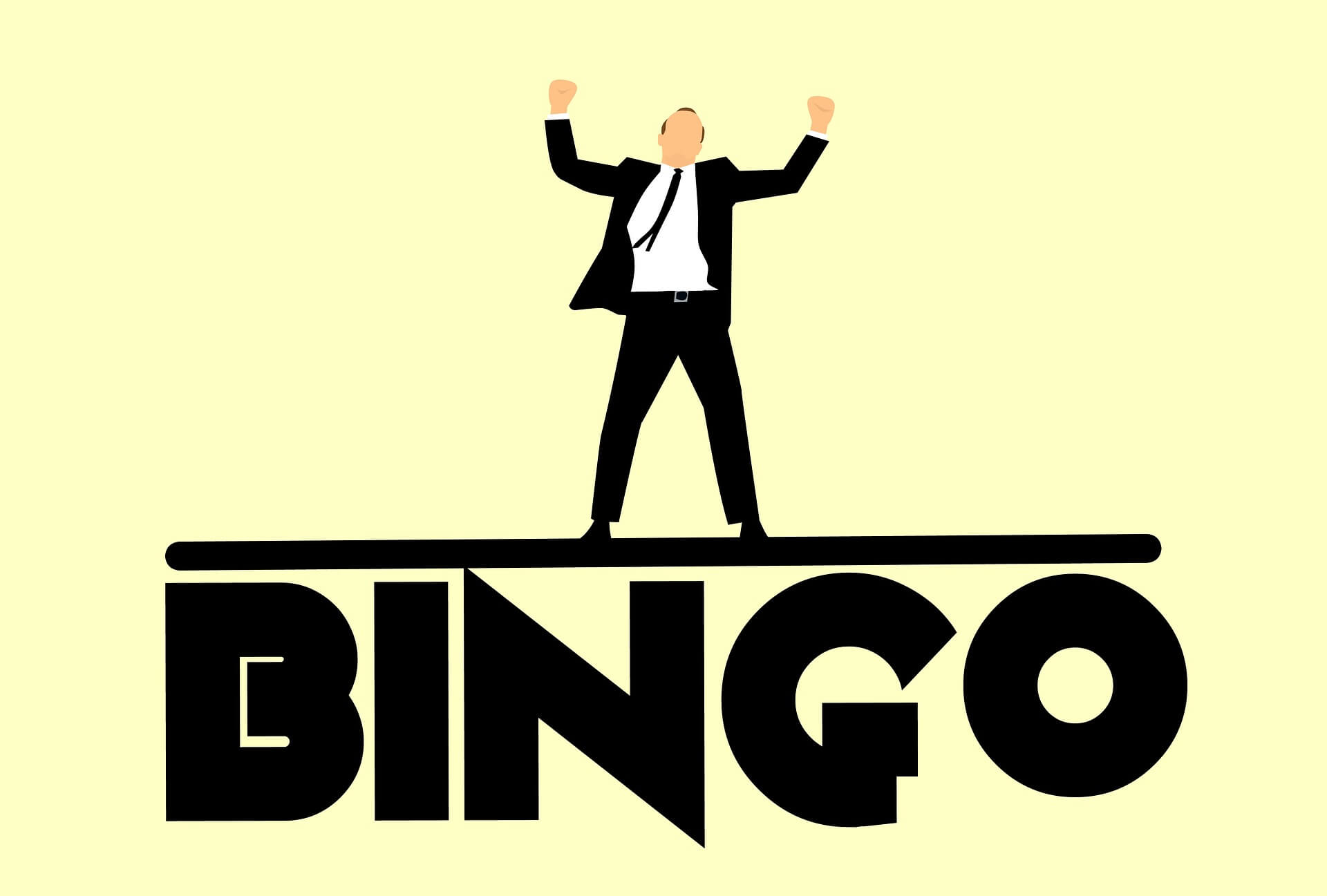 Travelling Jackpot Winners
How about a story with a lucky journey? Sometimes road trips can bring incredible luck and can crown huge cash winners. That is what happened to one lucky couple who was travelling through several states throughout the US and Virginia proved lucky for them.
Jerry and Teresa Maples travelled through eleven states, buying lottery tickets in each state they went to. Finally, the Powerball ticket they bought in a Food Store in Christiansburg brought them a stroke of tremendous luck, making them lottery winners of over $2 million.
They were the lottery winners of the draw on September 27, 2021, matching five numbers on their winning lottery ticket. They were just one number
short of winning the Powerball largest jackpot. Their lucky numbers of the September drawing were 21, 22, 39, 44, and 60, and the Powerball number was 12. The Maples couple did not pick these numbers themselves but used the Quick Pick option where the computer randomly selects numbers on the ticket.
If Maples couple managed to hit six instead of five numbers, they would have won the largest jackpot in the amount of a whopping $545 million.
About Powerball Winning Ticket Lottery
Powerball is probably the most popular lottery in the world, often coming with an unimaginable jackpot prize. The drawings are happening three times per week, and the odds of winning are very slim. For example, the odds of winning the $2 million jackpot are only 1 in 11,688,054. Playing the Powerball lottery is good for fun, but also contributes towards the greater good. For example, state lotteries generate money of which they give a percentage to funding public schools and other greater goods.
An October Millionaire
Victor Van of Haverhill, MA, became an instant millionaire on October 4th, 2021 when he won the $1 million jackpot prize playing the Powerball lottery. The largest prize that day was an incredible $699.8 million, which he missed just narrowly. Van had five matching numbers on his lottery ticket, all picked by the Quick Pic option. That helped him win a cool $1 million before taxes.
When he claimed his win back in mid-October 2021, Van said that he planned to use his winnings to improve his education and to help his family with paying off their mortgage. Interestingly, the store where Van purchased the winning ticket also received $10,000 for selling the jackpot ticket.
Also, that day in California, someone was the luckiest jackpot winner, winning the top prize of $699.8 million. That was the fifth-largest jackpot in Powerball history and the seventh-largest jackpot overall in the United States lotteries. The winner did not come forward to claim the award right away, but every lucky jackpot winner has a full one year to claim their jackpots since the day of the drawing.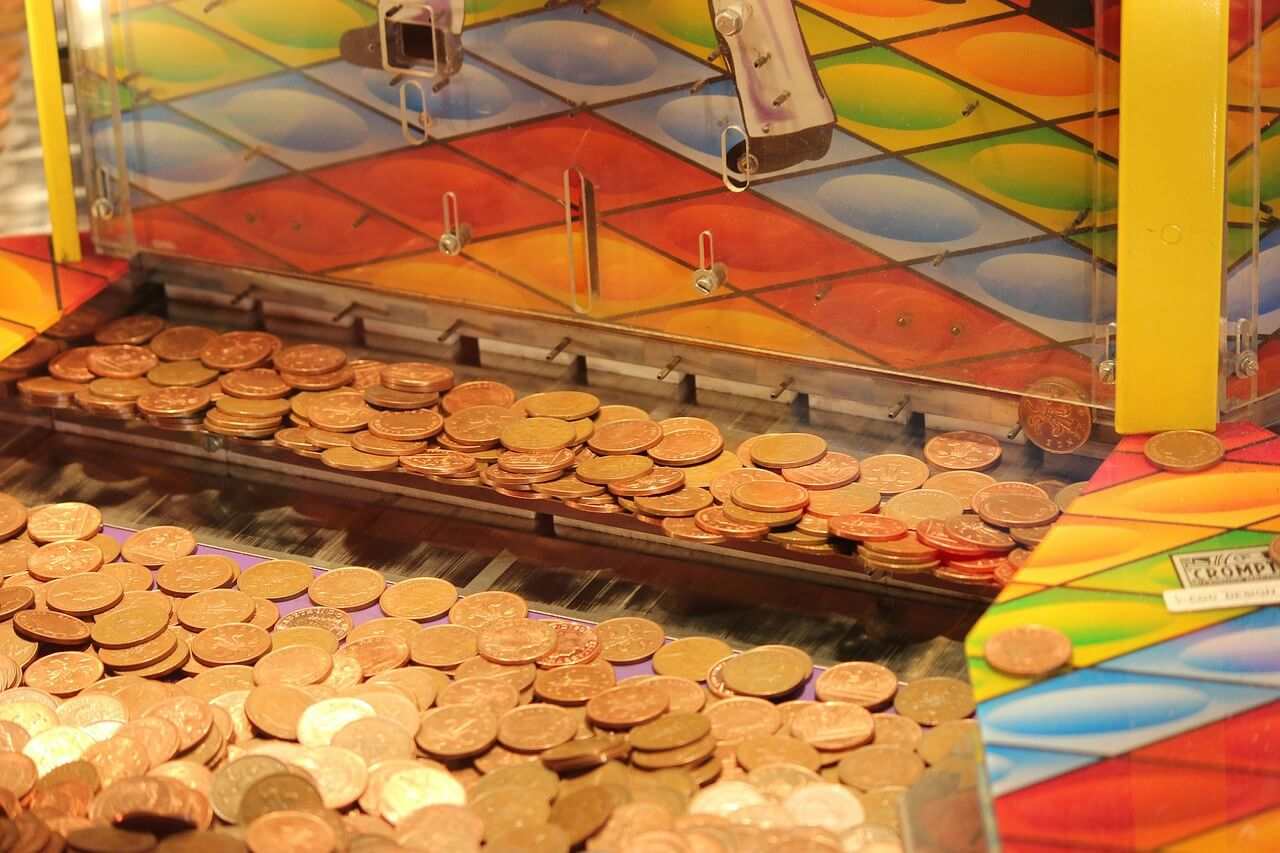 Big Win in Florida
A Florida retiree Clay Tousey became the Florida Powerball jackpot winner at the beginning of June 2021. Tousey, who resides in Ponte Vedra Beach, won an amazing $286 million jackpot prize. All biggest lottery winners have the option to choose whether they want to receive the sum in increments over many years or as a lump sum.
Choosing a lump sum lowers the prize, but you still receive plenty. That is what Tousey choose, to receive the winnings as a lump sum. He received precisely $196,706,252.17 at once, so congratulations to Tousey and hopefully he enjoys and spends them wisely.
Again, Clay Tousey bought one ticket with the Quick Pick option, from a store in Jacksonville, Florida. Another interesting thing is that the store where he bought the winning ticket will receive a $100,000 bonus commission for selling a Powerball ticket that won the largest jackpot on the draw.
Congratulations to Florida Powerball Winners
An interesting fact regarding the state of Florida is that this state is one of the luckiest in the United States when it comes to lottery winnings. Florida joined the Powerball lottery in 2009, and since then, there were a total of 16 jackpot winners. The lottery generated over $2.2 billion which was spent on education programs across the state. Florida Powerball lottery also had over a hundred million winning tickets, with over three billion dollars in prizes.
More Money – More Problems
Sometimes big wins do not translate to more happiness. Recently, someone in New York, more precisely in Manhattan, entered a pizza place and bought a winning ticket of amazing $432 million. He is still anonymous and is yet to claim his prize, which will be around $192 million in cash after deducting taxes.
He was a lucky person, whoever he was, unlike the previous New York winners, who went through misfortunes, divorces, losing money, and so on. Many of them have ended up broke or some terrible things happened to them.
Lucky Win – Unlucky Divorce
One example is Juan Rodriguez from Queens. Rodriguez won $149 million on the Mega Millions lottery in 2004. Prior to his win, his wife throws him out of their home, after spending 20 years with her. However, she took him back after Juan's big win, but in an amazing turn of events, she filed for divorce a little over a week later. Even worse, she got a court order that stopped Juan from claiming his jackpot until the divorce is settled. After things got settled and done, Rodriguez kept less than a half of his winnings, with his wife getting a half with the divorce settlement.
Positive Examples of Big Lottery Winners
November 2018 was a lucky month for Robert Bailey from Harlem. He was the lucky winner of the $343.8 million Powerball jackpot, after playing the exact same numbers for nearly three decades. The persistence finally paid off, when he took $125,396,690 after taxes.
Unlike some other examples before him, the first thing Bailey did after winning is contact a lawyer and a financial advisor. He planned to do good things with his money and not spend them lavishly on unnecessary things. Of course, he took a trip to Las Vegas and other places to have fun, but most importantly, he invested wisely, bought land and did other things to protect his money. Three years ago, Bailey's win was the biggest in the state of New York.
Another smart winner was David Yax from the town of North Evans, upstate New York. He ended up the sole winner of the $80 million Powerball jackpot in September 2019. After taxes, his winnings were $38,498,567, and he hired a financial adviser right away. He said he felt overwhelmed by the victory and his life changed completely. His first plans were setting up a trust in his name and investing, after previously travelling a little and having fun. Luckily for David Yax, he did not have a problem gambling and managed to invest his money smartly.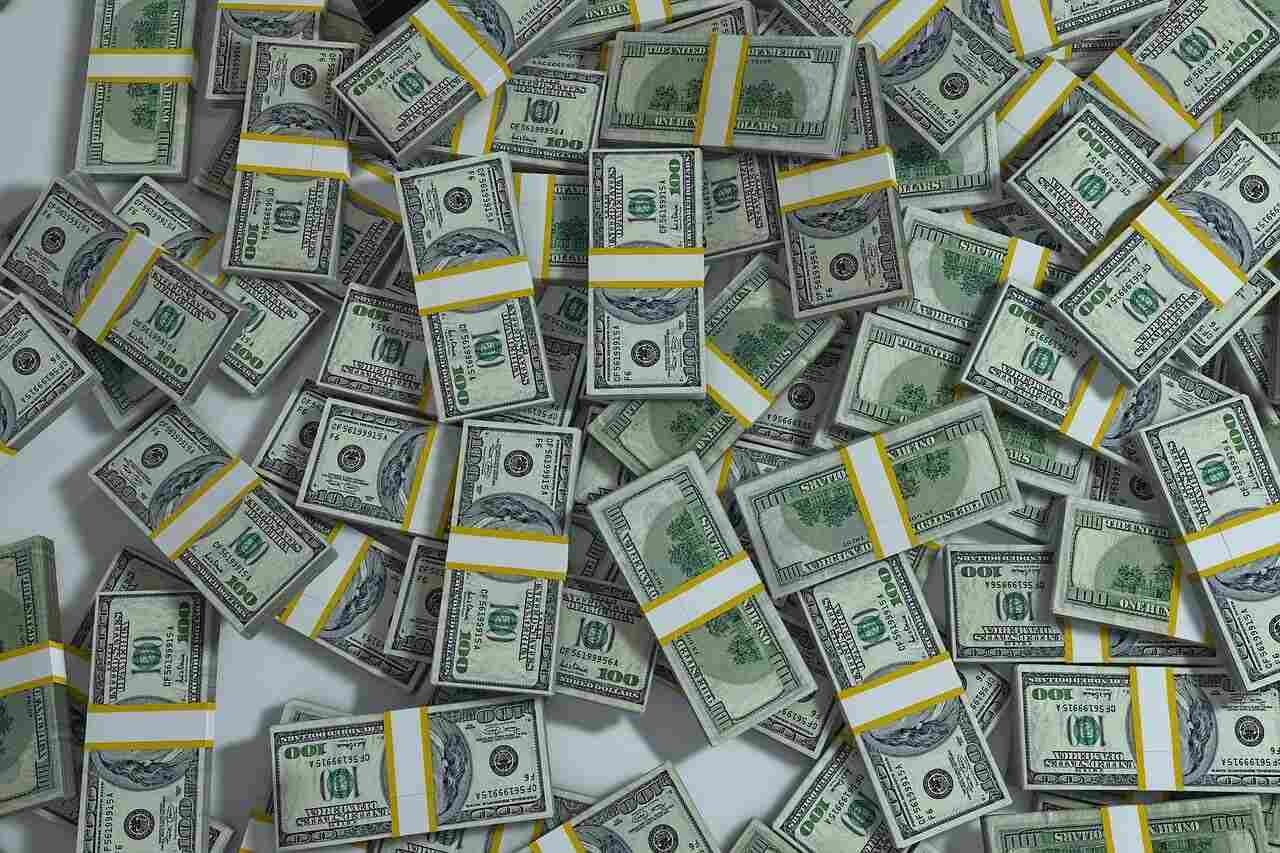 Congratulations to Every Lucky Winner and Good Luck to Anyone Who Plays Lottery
People are chasing their luck since forever. Everyone has their favourite gambling game they play. Some people enjoy bingo and lottery, while others play casino games and bet on progressive jackpot slots, hoping to achieve a life-changing win. It is perfectly natural to chase the thrill of winning big. It gives excitement to the lives and spices things up.
However, gambling responsibly is a must. It is easy to get carried away and lose lots of money. Remember that playing games should be for entertainment purposes primarily. It is not a sure way to earn cash. Entertain yourself, have fun, and hopefully, you will become one day a lucky jackpot winner of the largest prize ever.