How Old Do You Have to Be to Gamble Online? A Guide to Legal-Age Worldwide Gambling Regulations
Players must be of certain legal age to gamble offline and online. The minimum legal gambling age differs from country to country, so to avoid legal trouble, you need to know precisely the minimum in your country of residence. 
Keeping track of all legal-age gambling regulations across the world can be challenging. Depending on the region, every government and online gambling authority sets its limits. 
So, whether you plan to visit another country to gamble or you want to inform yourself about the age-limit regulations across the world, you are in the right place! We have you covered! This age restriction guide will help you better understand the gambling age limit in various areas. Keep reading and enjoy the ride.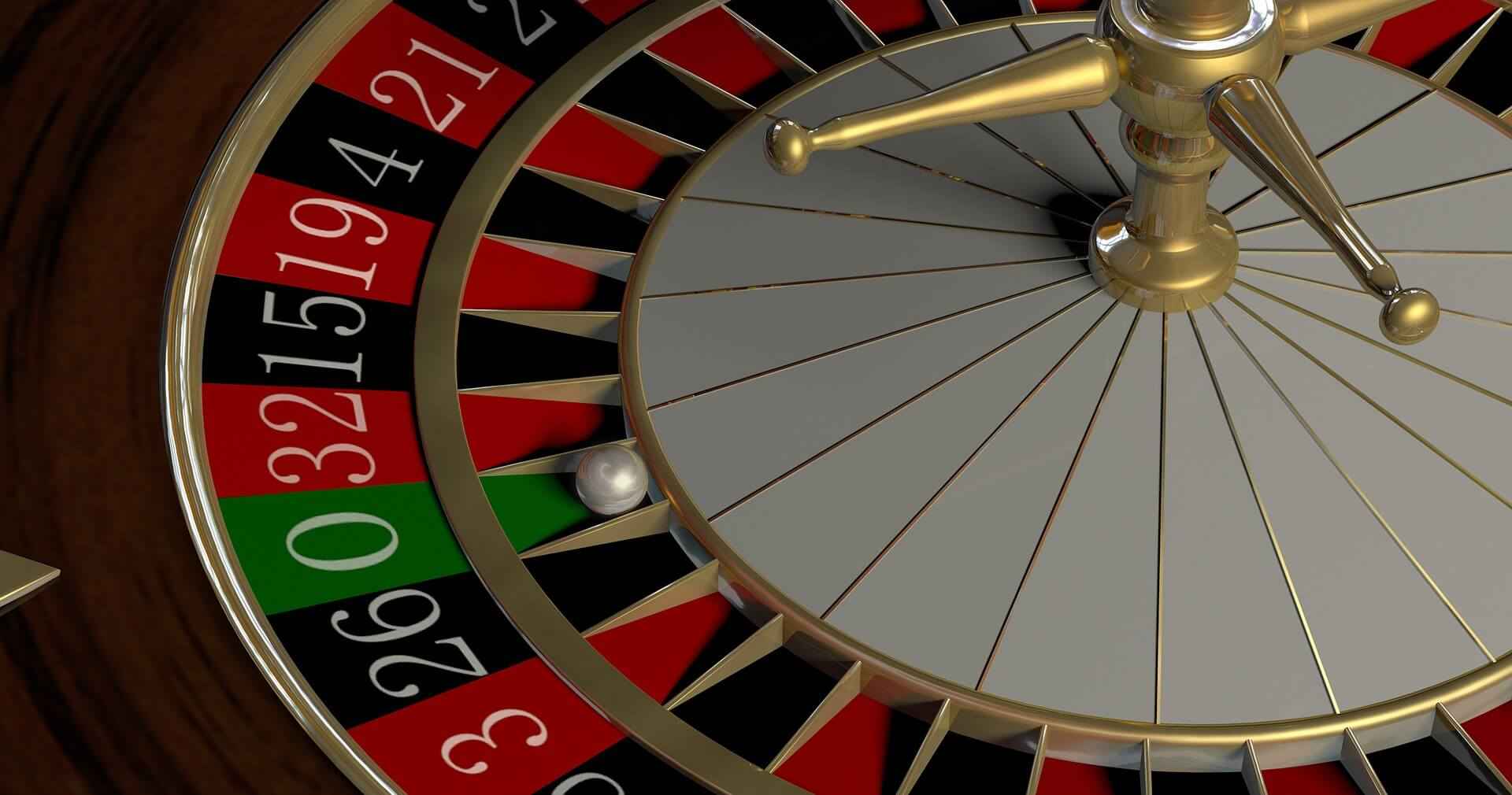 Why is Age Restriction Important in the Gambling World? 
Setting up a legal gambling age is essential in every country worldwide. One key reason there must be a restriction is that it protects the youth from developing gambling addiction and other problems in their formative years. Similar to the minimum drinking age for serving alcoholic beverages, there must be a minimum legal age to engage in gambling activities.
Children and young teens often do not know what affects them badly and can easily fall under outside influences. Underage gambling can lead to various problems. The gambling age restriction protects children and teens from influences and is the most straightforward thing for a government to implement. All casinos, sportsbooks, and gambling establishments ask for an ID to check whether a person is of legal age to be allowed to gamble. 
To ensure everyone follows and respects the gambling age restrictions, governments have laws with hefty fines that casinos must pay if they allow minors to gamble in land-based and online casinos.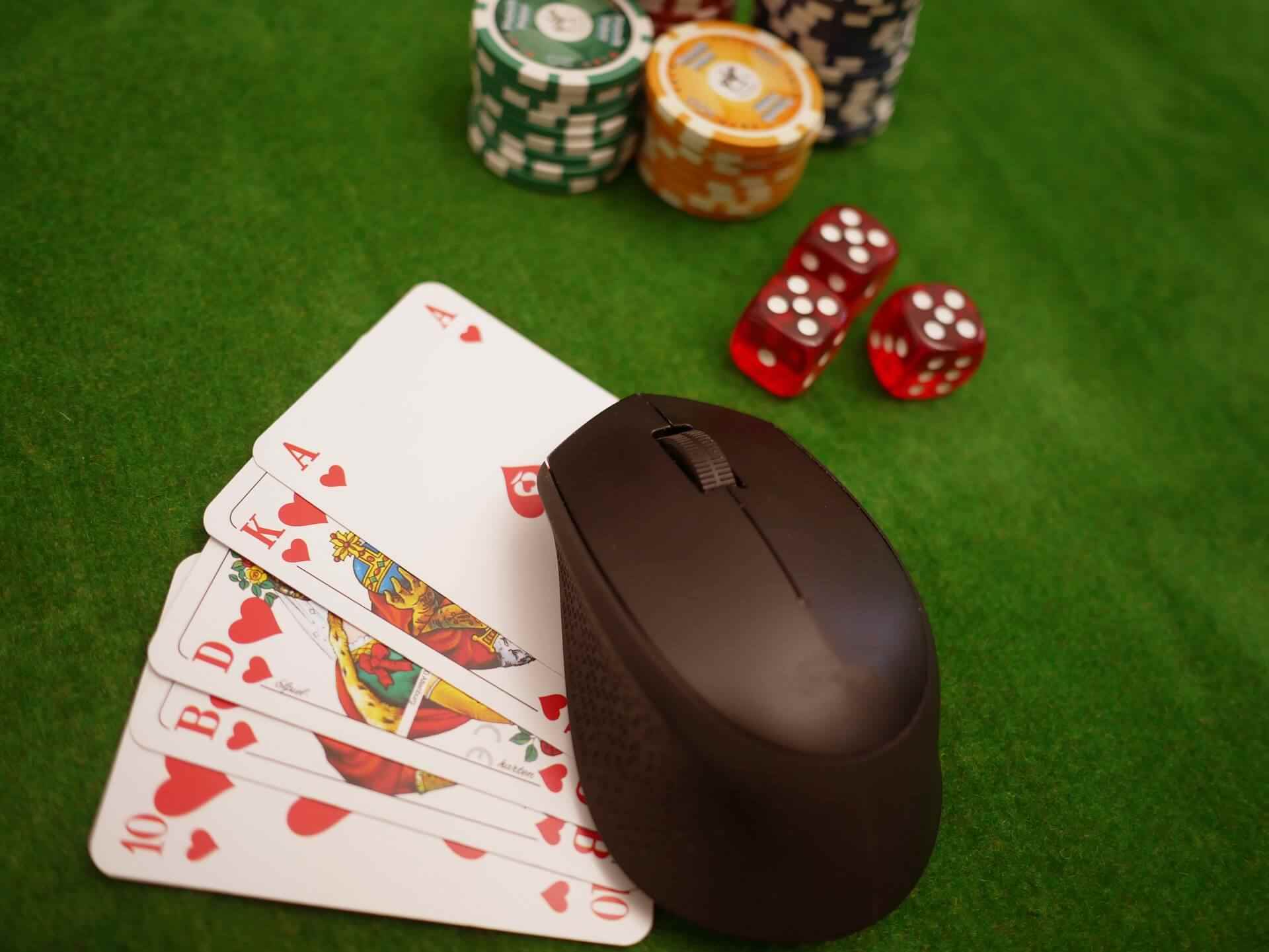 Legal-Age Gambling Regulations Across the World
The online gambling regulations are not the same everywhere in the world. Plenty of provisions regulate different aspects of the online gambling industry, and neighbouring countries may even have various legal-age gambling regulations. 
However, the universal minimum gambling ages are 18 and 21. If you are below 18, you are unlikely to be able to be allowed to gamble anywhere in the world. So, how old do you have to be to gamble online in your place of living?
Let's explore the legal-age gambling regulations across the world's regions and countries:
How Old Do You Need to Be to Gamble in Europe?
Europe has a complex legal system when it comes to gambling. The largest countries on the continent are the same regarding the legal gambling age. For example, Germany, Spain, Italy, France, and the United Kingdom have set the minimum legal age for gambling at 18 years. 
Outside these countries, other smaller countries and nations have also set 18 as the minimum age for gambling in casinos and sportsbooks, with minor exceptions. For example, the countries from the Baltic region have put 21 years as the minimum legal age for gambling. In contrast, Greece has set 23 years as the minimum gambling age. 
Portugal, Malta, Denmark and Andorra – Unique Examples 
There are some interesting facts regarding some countries in Europe. Portugal and Malta, for example, both have very complicated laws and provisions that regulate offline and online gambling. 
Tourists can gamble in casinos when they turn 18, while the locals must be at least 25 years of age to play in casinos. That makes Portugal and Malta countries with the highest European minimum legal gambling age for their residents. 
Regarding Andorra and Denmark, these countries are also unique regarding the minimum legal age for gambling. Andorra has no limits for casino gamblers and sports bettors, while Denmark does not apply any restrictions for sports bettors. 
How Old Do You Have to Be to Gamble Online in the United States?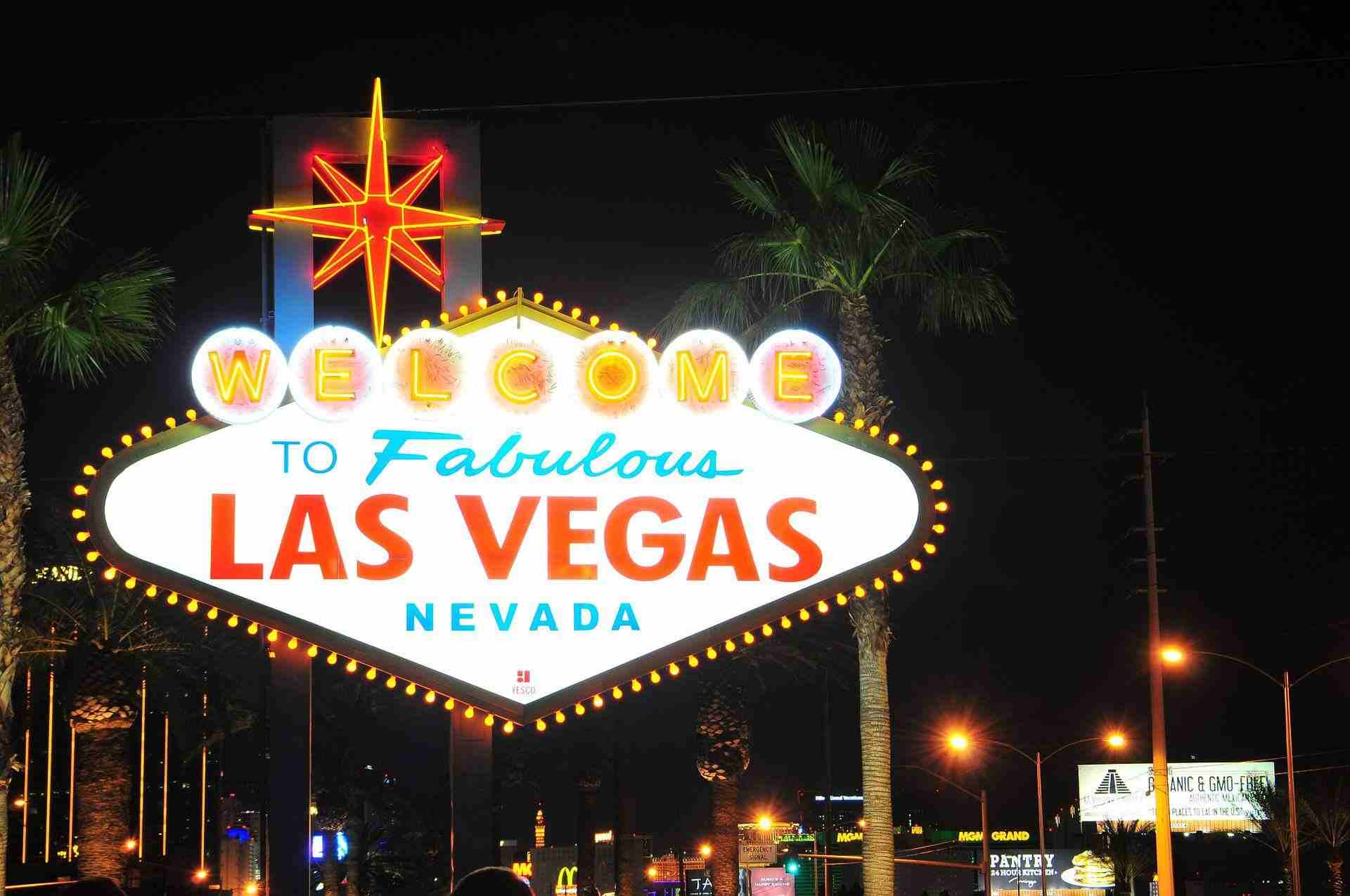 The United States has very different regulations from one state to another. Las Vegas, Nevada, is the entertainment capital in the US. Most people gamble in Las Vegas, so the main question is – how old do you have to be to gamble in Vegas?
The Nevada Gaming Commission regulates gambling in Las Vegas. Established in the late 1950s, the Nevada Gaming Commission ensures that only people over 21 can gamble offline and online. This commission can revoke, suspend and deny a gambling licence to an operator that allows underage gambling. It works closely with the Gaming Control Board of Nevada in disciplining casinos and issuing fines, if necessary. 
Generally, the legal minimum gambling age in the US is 18, 19 and 21. That applies to the states where gambling online (and offline) is permitted. Each state in the US has the autonomy to create specific gambling laws, including setting the minimum gambling age. 
Most states in the USA have a 21-minimum age limit, but that is not federal law. There are states where you can gamble when you are 18. Some examples include New York, Washington, North Dakota, South Carolina and Wyoming. 
However, being 18 does not mean you can play all gambling games. Some states allow playing specific games when you turn 18 but playing online poker, slot machines, and other games are restricted until the player turns 21.
Tribal casinos across the US also have different requirements, and these can independently set their minimum age for playing in their casinos. Therefore, make sure you check the age restriction in advance before even trying to play.
Canada Gambling Age Restriction 
Canada is unique because it does not apply the usual 18 or 21 years of age standard. The minimum age to legally gamble in Canada is 19 years. Again, this also varies, depending on the provinces and territories, as some places allow gambling at 18. 
Asia Regulations 
Similar to other continents, Asia is a large region where each country has distinct rules regarding minimum legal-age gambling. A fair share of countries have 18 years of age as the minimum age, but there are also many countries with 21 as the minimum age. 
Interestingly, Japan is a unique example, where the minimum gambling age is set at 20 for playing lottery and casino games. 
Also, there are many Asian countries where gambling online and offline is strictly forbidden. These are primarily Muslim countries such as Malaysia, Indonesia, Pakistan, Syria, UAE and others. Thailand also banned gambling, but their government allows people to participate in the national lottery if they are at least 20 years old. 
China has a strict policy regarding online and land-based gambling. All legal gambling games are forbidden in China, apart from the state-ran lottery, which is available for all China residents above the age of 18. 
However, China is vast, so gambling regulations vary between regions. It is widely known that Macau and Hong Kong are gambling meccas. The legal gambling age there is 21, and people from everywhere come to play in some of the best land-based casinos.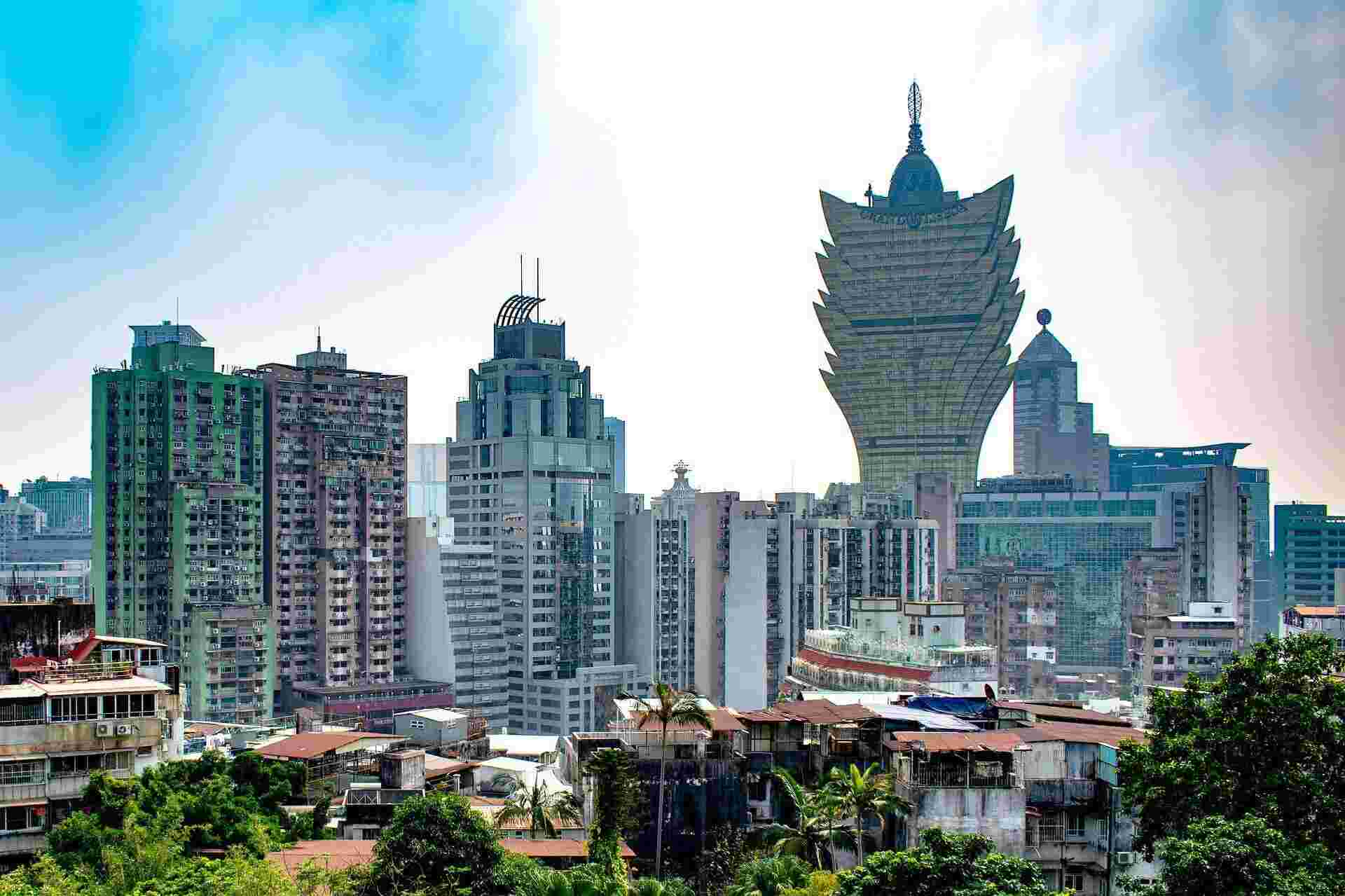 Africa Regulations
Africa does not have a robust online and offline gambling scene, but some African countries have solid casinos. Countries such as Ghana, South Africa, and Morocco have popular casinos, where the minimum legal gambling age is 18 years. 
There are a handful of African countries with minimum age requirements of 21 years, such as the Ivory Coast, Egypt, and Nigeria. 
There are also African countries that have not set an official minimum gambling age. Some examples are Tunisia, Gabon, Equatorial Guinea, and South Sudan. 
Finally, countries like Algeria, Libya, Somalia and others have banned gambling at any age. 
What About The Minimum Legal Gambling Age for Australia & New Zealand?
Eighteen years of age is the minimum gambling age requirement for these countries. Australia requires citizens to be 18 years old to engage in any gambling form, including sports betting. 
The situation in New Zealand is a bit different. Wagering on instant games and betting on horse racing requires you to be at least 18, but for gambling in casinos – you must be at least 20 years of age. 
New Zealand does not impose restrictions or limitations on playing the state lottery or lotteries. 
Summary – How Old Do You Have to Be to Gamble Online 
We can conclude that the world's minimum legal gambling age restrictions exist for a reason. Everyone should follow the rules and regulations of the specific country, otherwise risk severe consequences.
If you are not of legal gambling age and still try to gamble online, you are putting yourself in a bad situation. Governments can prosecute and fine both casinos and players who try to trick the system. 
So the best thing to do is not risk anything and not gamble underage. There is time for everything. Enjoy the youth and fun times. There will be a time when you can start your gambling adventure without worrying about age. 
All things in life come in stages, so do not rush things, no matter how attractive they may look at the moment. That way, you can focus on one thing at a time and wait until you are experienced, mature enough, and have enough money to afford to play in online casinos. 
If you are of legal gambling age, you should remember that sticking to responsible gambling is the key to having enjoyable gambling adventures. Hopefully, this age restrictions guide will help you learn more about legal-age gambling in various parts of the world.
Keep the valuable information from this guide close and refer to it when considering playing in offline and online casinos in specific parts of the world. 
Legal Gamble-Age FAQs 
How old do you have to be to gamble in Vegas?
Players must be at least 21 years old to gamble in Las Vegas. That is the general rule for all casinos and sportsbooks in Nevada. Apart from Nevada, some states allow players to gamble when they turn 18 or 19, but they are limited to which games they can play.
Can I gamble anywhere in the world if I am below 18?
No, all forms of gambling below 18 are strictly prohibited. Some countries like Andorra do not have an official legal gambling age for playing in brick-and-mortar casinos. Still, if you want to gamble online, you must be at least 18.
What is the minimum legal age to gamble in online casinos?
Like land-based casinos, the minimum legal age to gamble in online casinos depends on the specific country's regulations. Whether you want to play in a land-based or online casino, you must meet the specific age requirements set by the country where you play.
Is there a uniform legal gambling age in the world?
No, there isn't. Some countries allow players to gamble when they turn 18; others allow it at 19, 20 or 21. The minimum age limit is variable, but one thing is sure-gambling below 18 is impossible anywhere.
What will happen if I somehow manage to gamble even if I am under 18?
Those caught lying about their age and gambling underage risk a few things. Their winnings will be confiscated. They will be charged with hefty fines, will get driver's license suspensions, may get probation, or be sent to do community service. It all depends on the region where the law is broken.